Coco came into our lives on 2016.09.15.  To celebrate her second anniversary/ sweet 16, made her a merdog dress.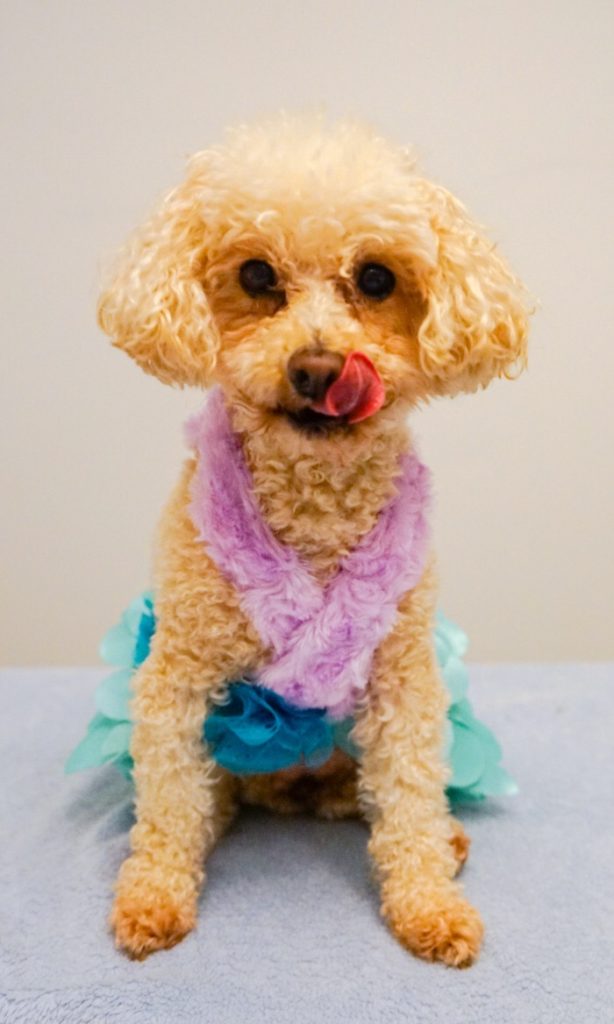 At 16 she's still a spunky little dog.
The plan: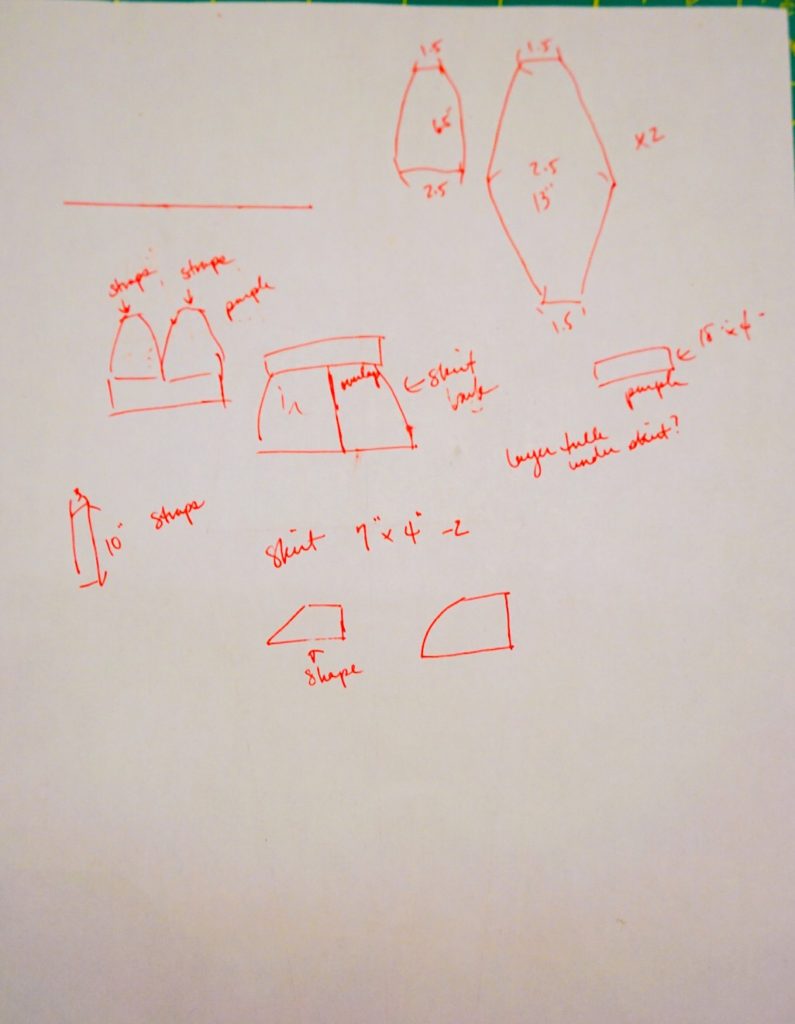 Wish had put a little more thought to this considering it was a special occasion.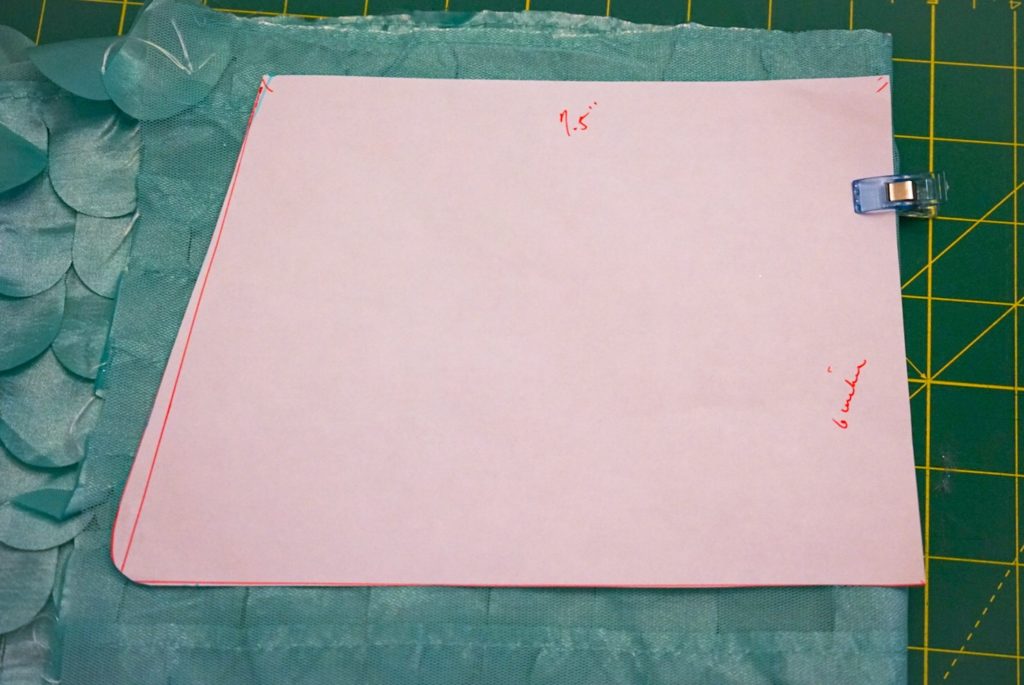 Cut 2 pieces for the skirt.  Thought of cutting it in 1 piece but since the center is where the snap would be on the waist, made it 2 pieces.  Next time would prob keep it in 1 piece.  And hope the waistband would be thick enough so that when the snap is unknown, can slip the skirt around the dog comfortably.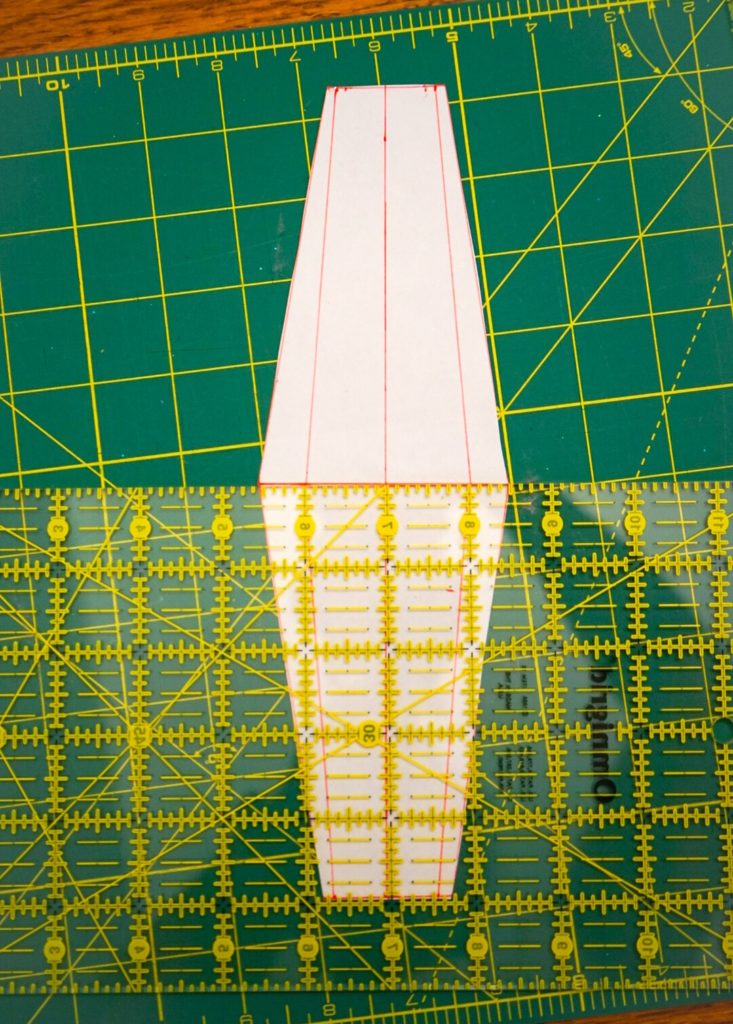 For the straps wanted the widest part to be 2.5" but as the width of Coco's chest between her front legs is 3"..  had to narrow them.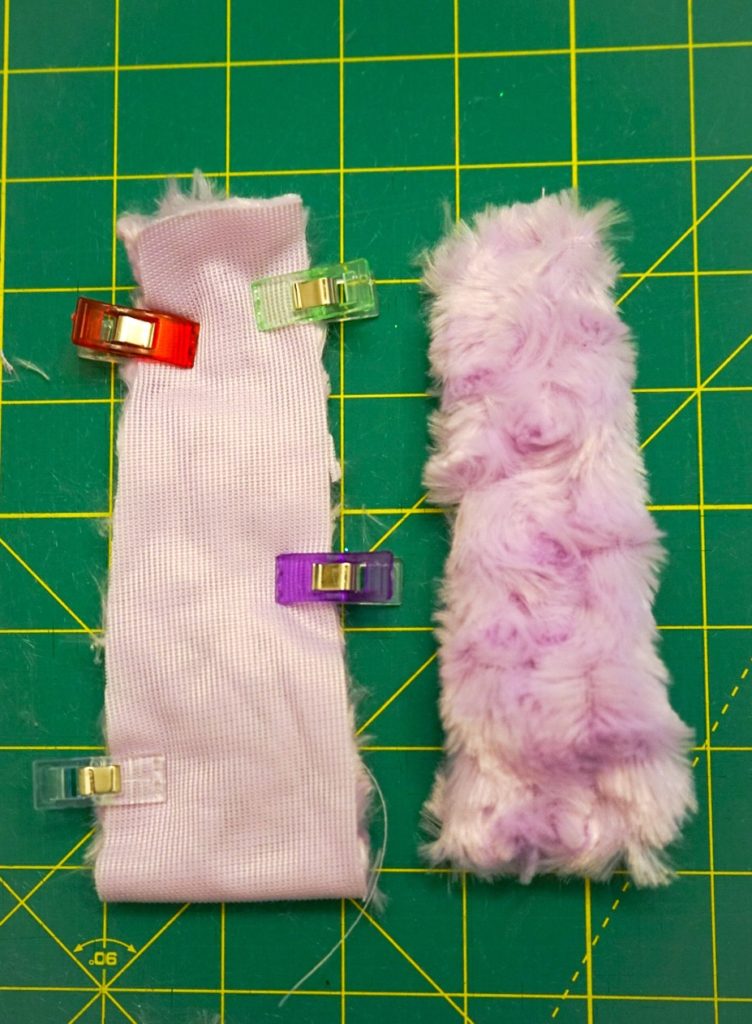 Quite frankly making it triangular was kinda pointless when there was only a half inch diff between the top and the bottom.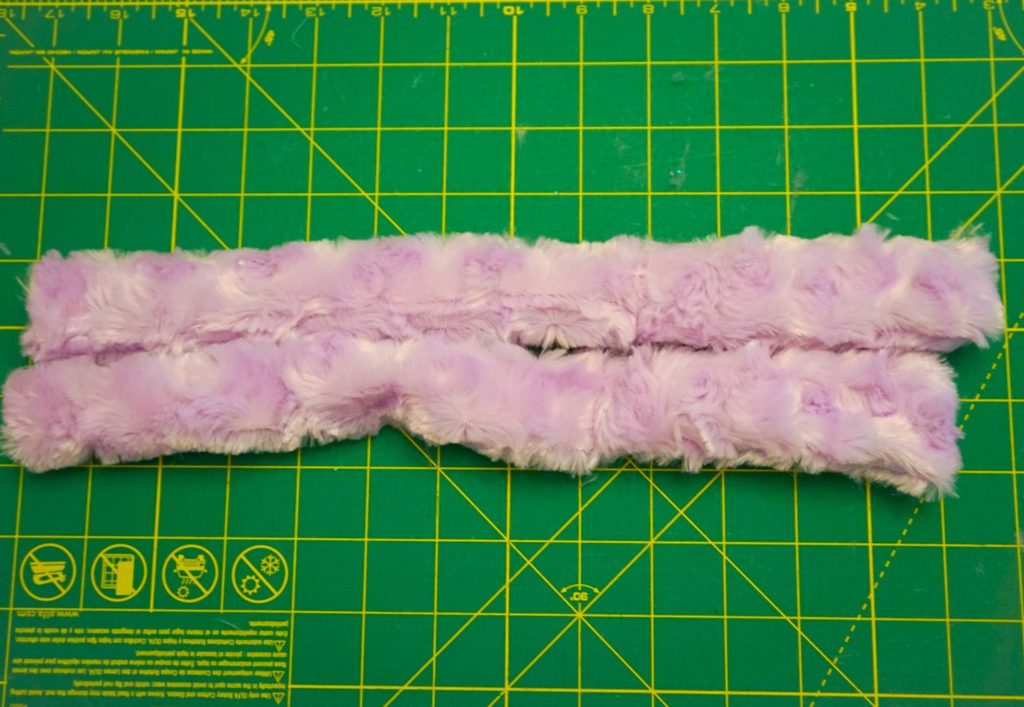 The straps were about 13".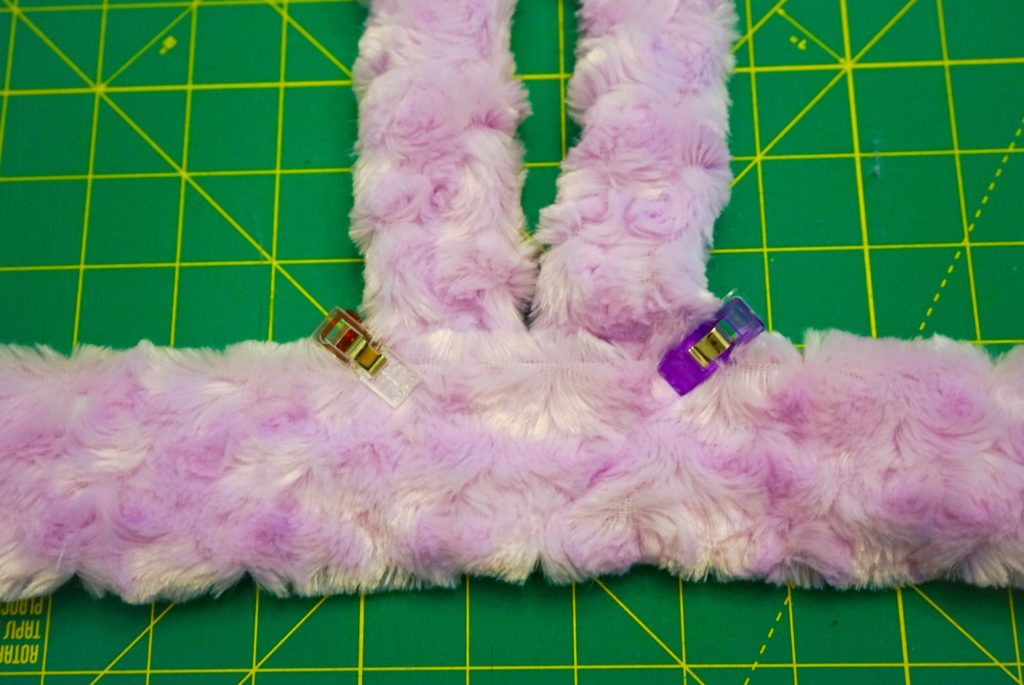 Sewed to the 18" waistband.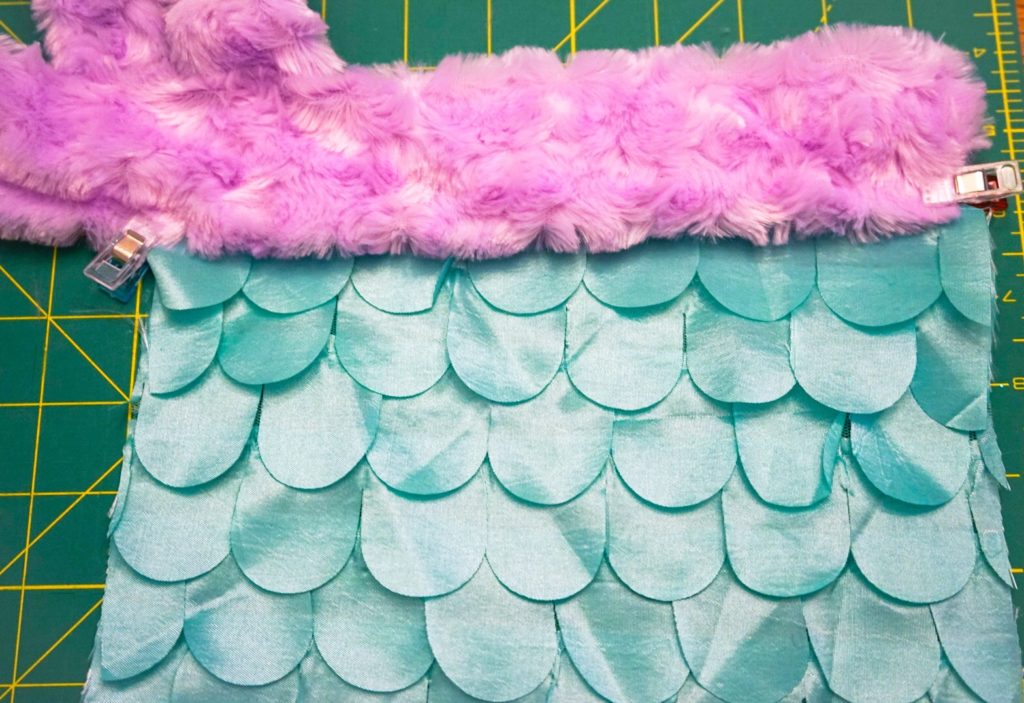 Clipped the skirts to the waist.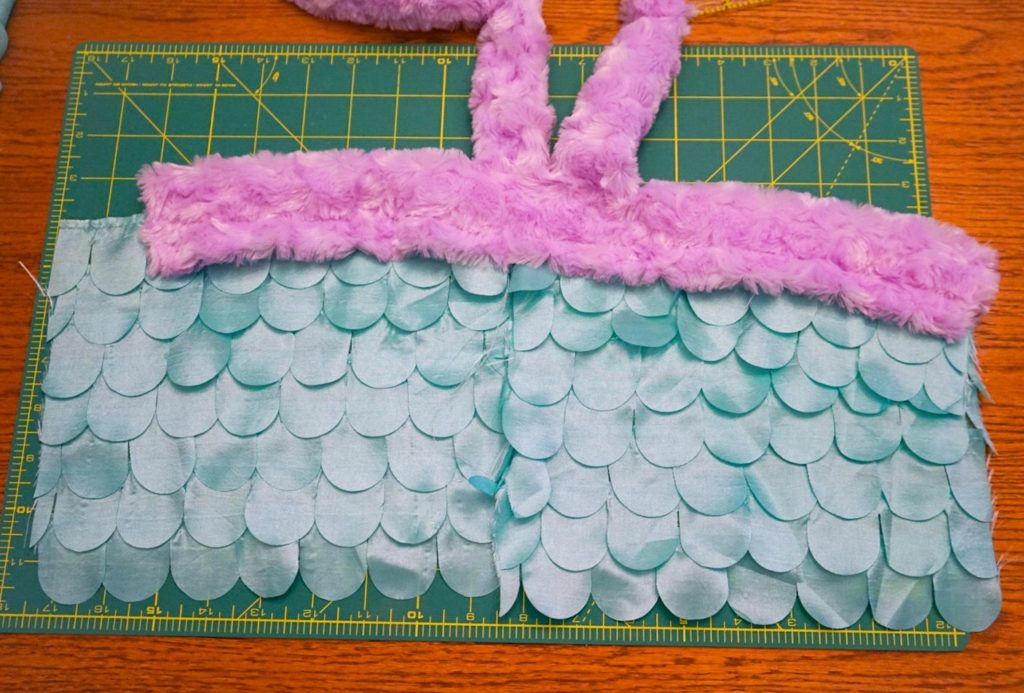 Ended up with part of the skirt hanging over.  Which would have worked because the overlap would hide some of the gap.  But then placed the snap on the wrong side.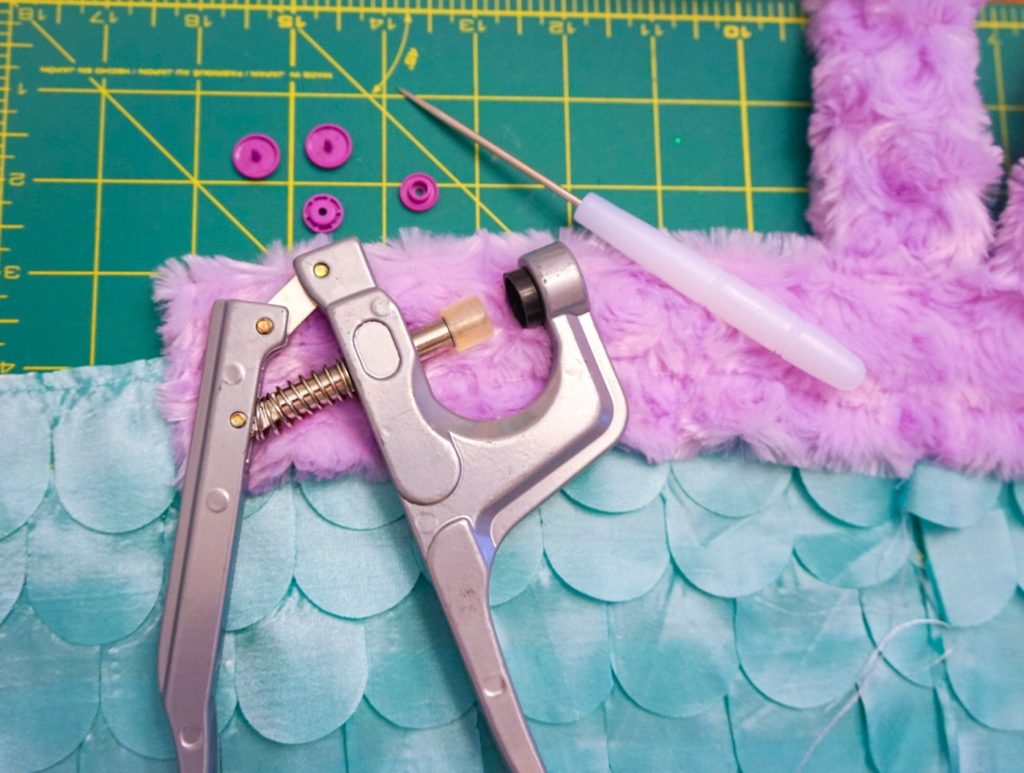 So the overlap displays on top instead of underneath.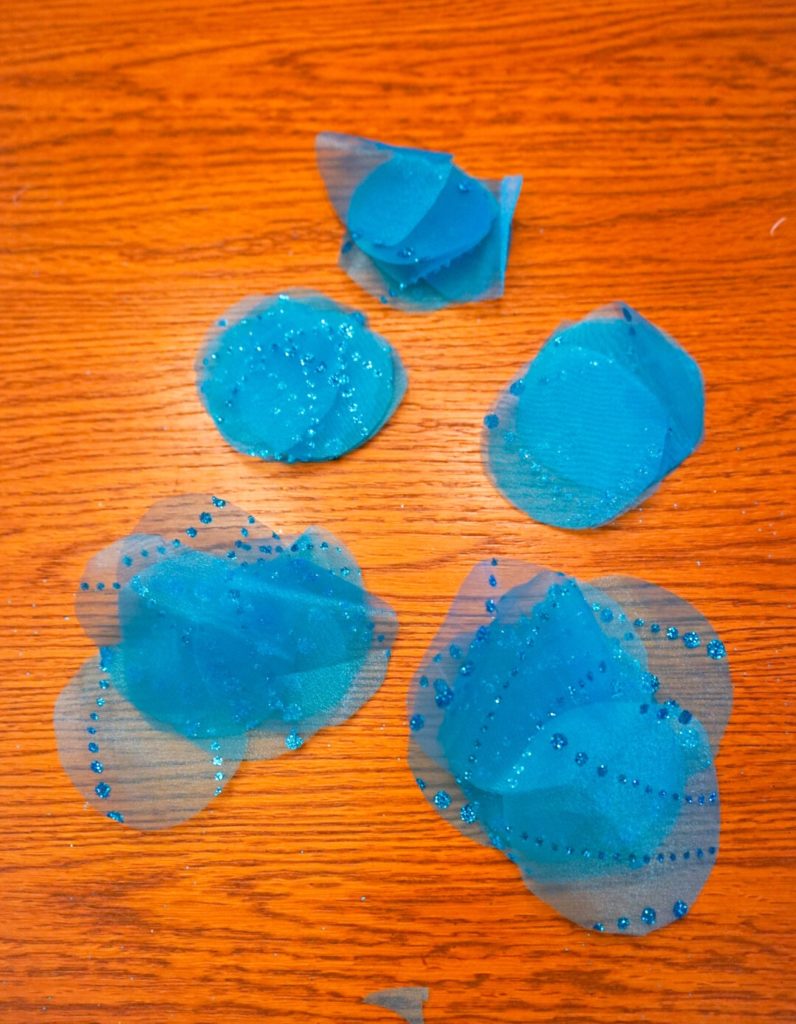 Cut out 5 piles of 10 tulle circles.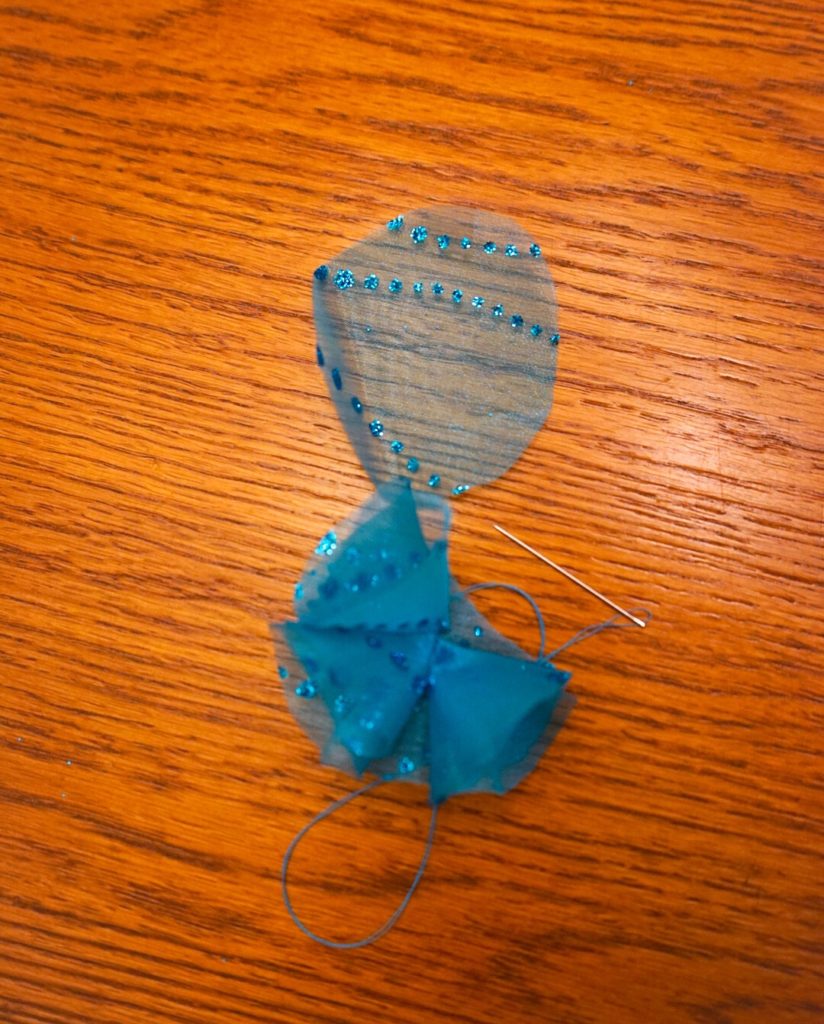 Made tulle flowers.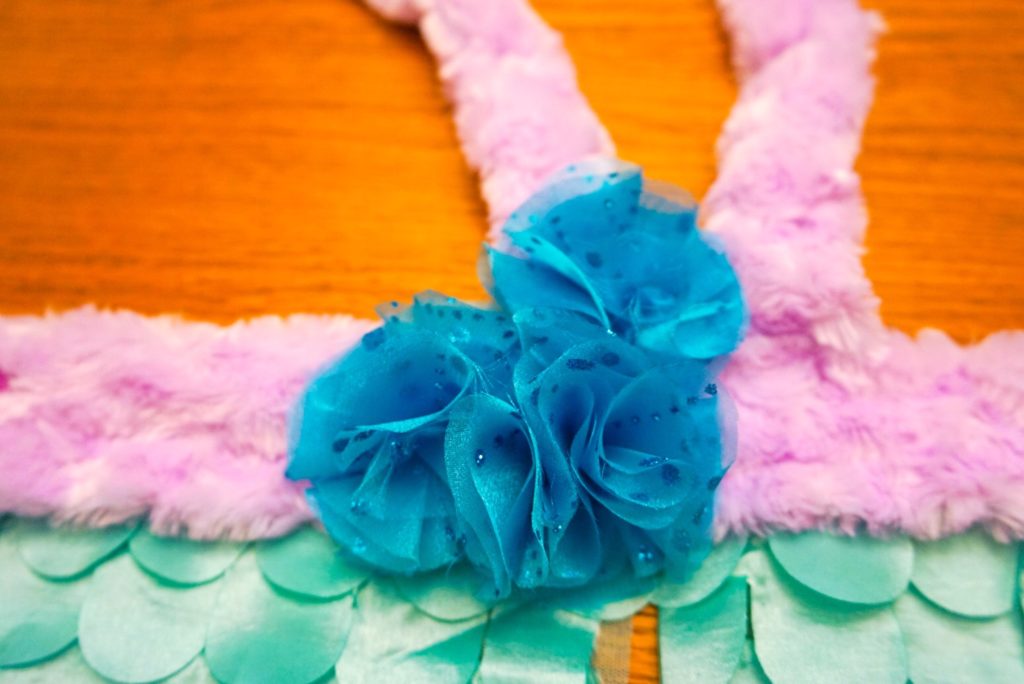 Added 3 to the waist.   Not sure what to do with the other 2.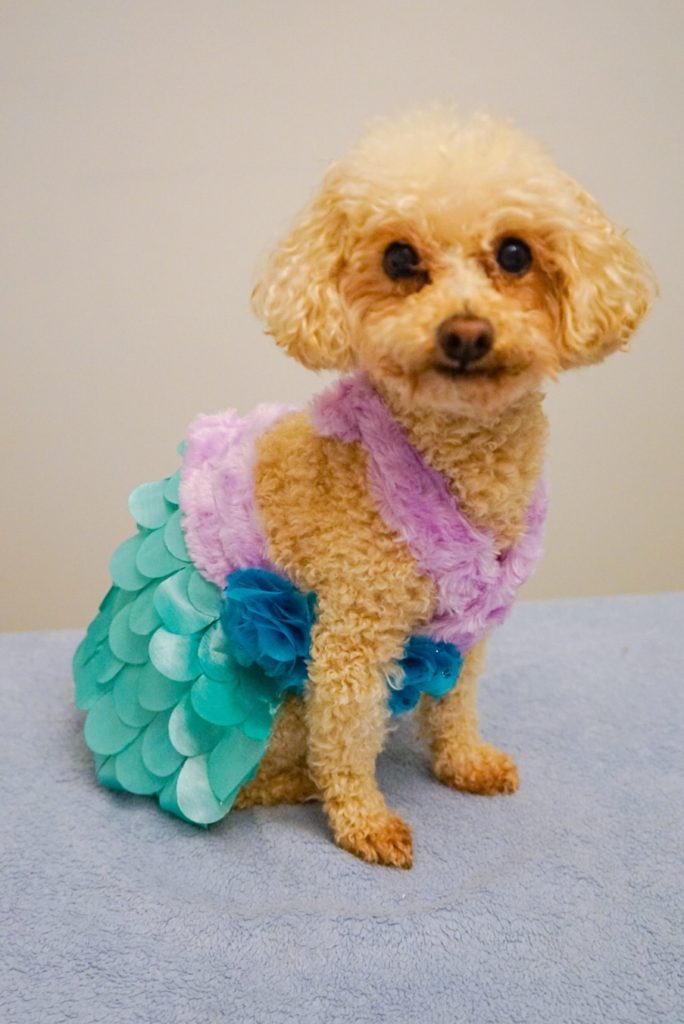 Co looks so cute.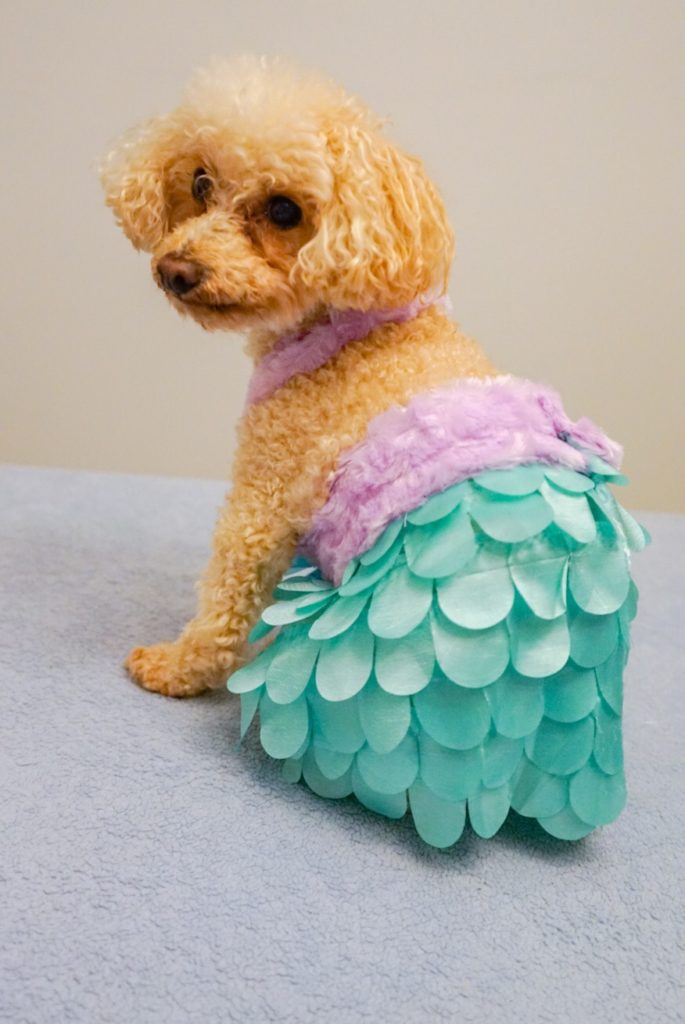 She seems to like it.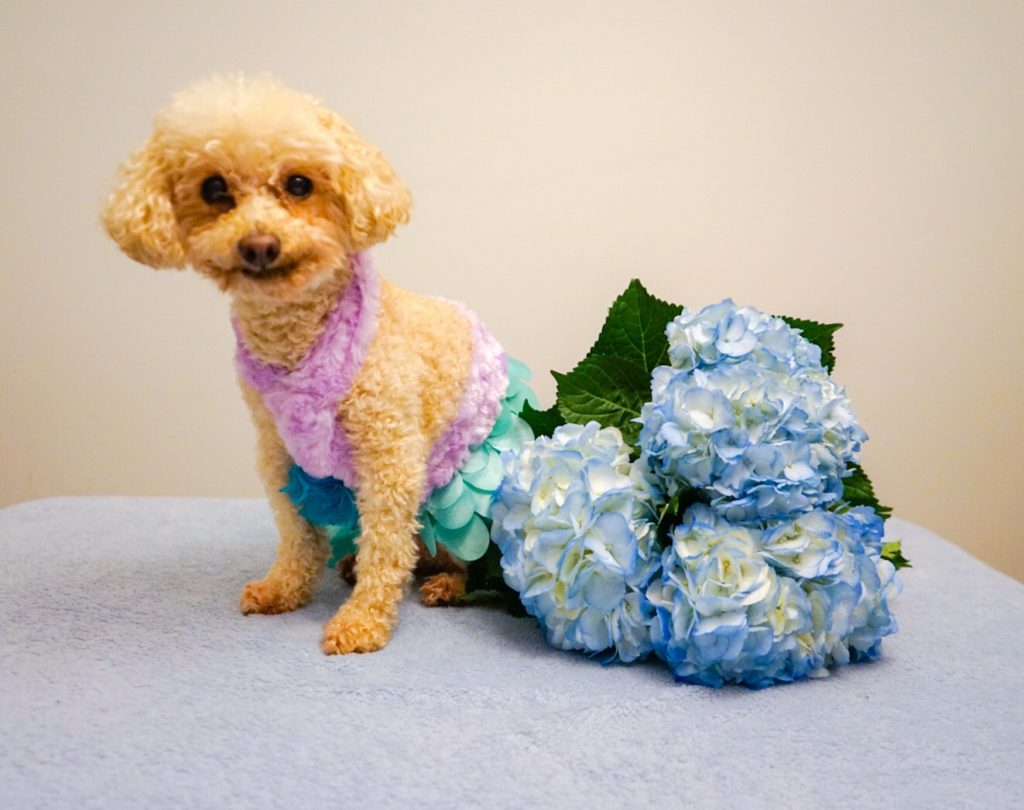 Happy adoptiversary!    Hope for many more with you!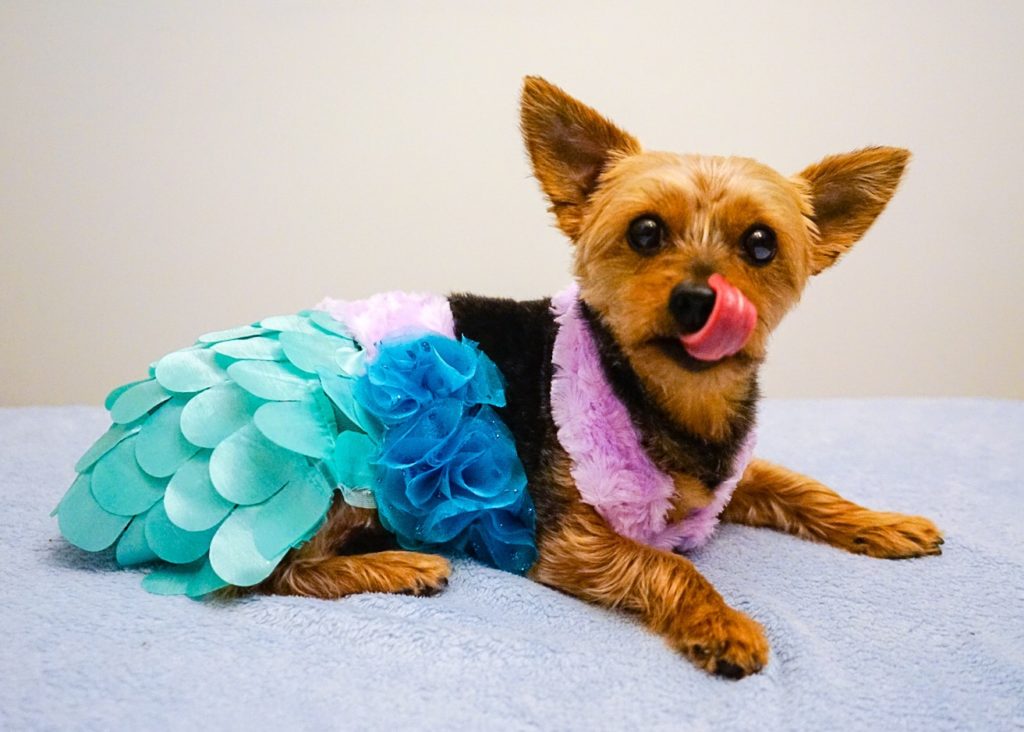 Zo borrowed it for a bit.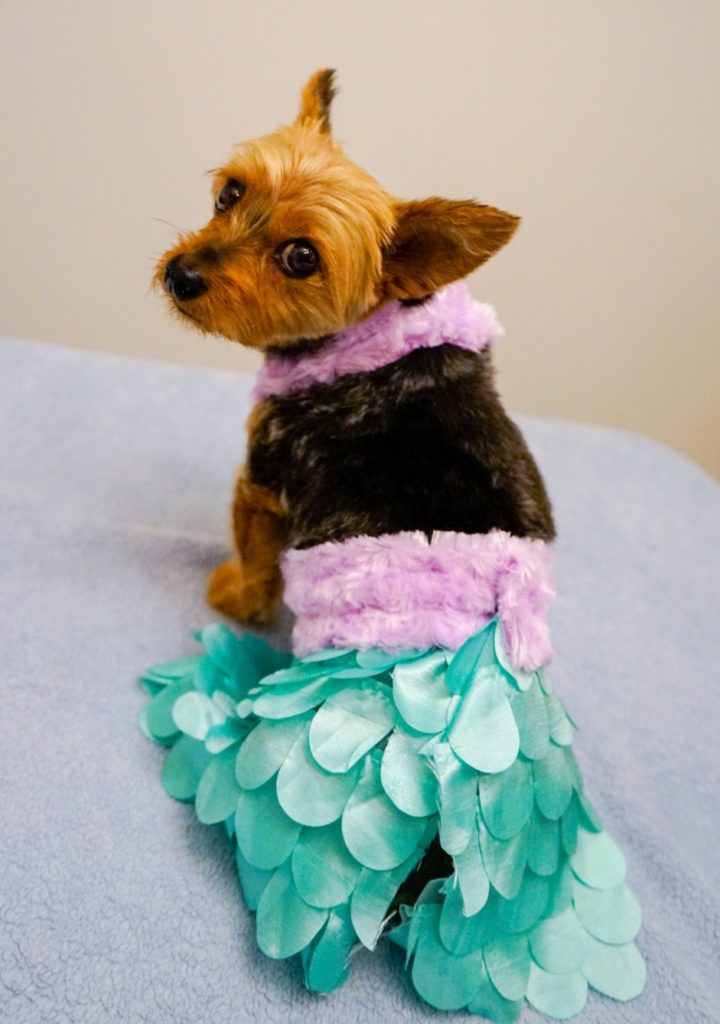 Cause no way Co gets something without Zo interfering.