Photoshop express's Carmine is a fun filter.   The film noir vibe makes Coco look like Sam Spade and Zo, Ruth Wonderly.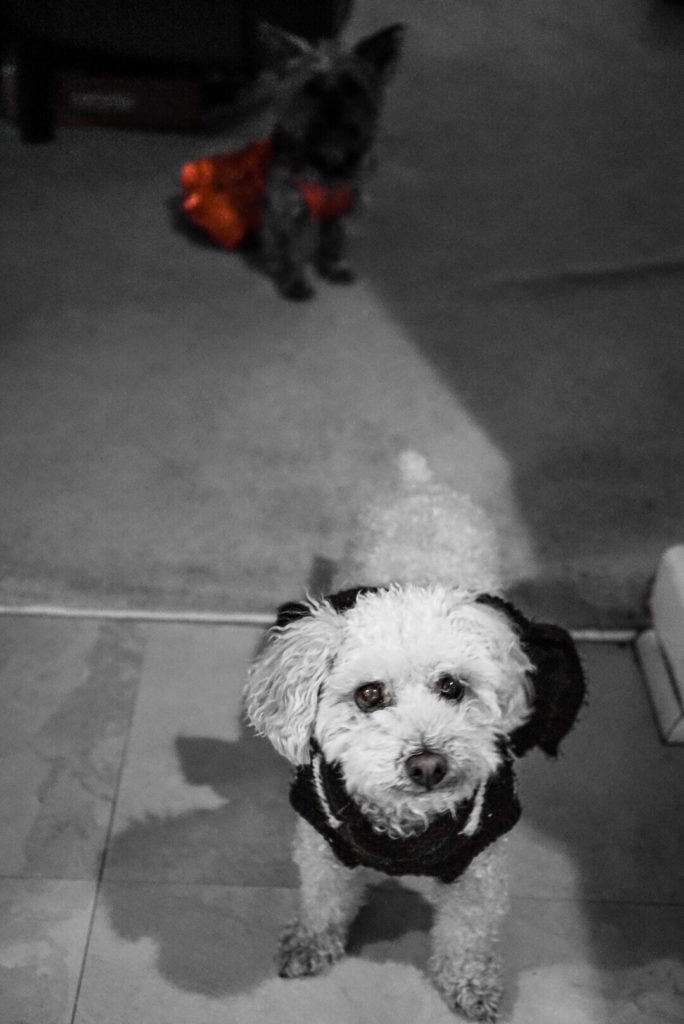 If casting a film noir, Coco would be the anti-hero detective.  Conflicted, chain smoking, not as hard as she projects herself to be.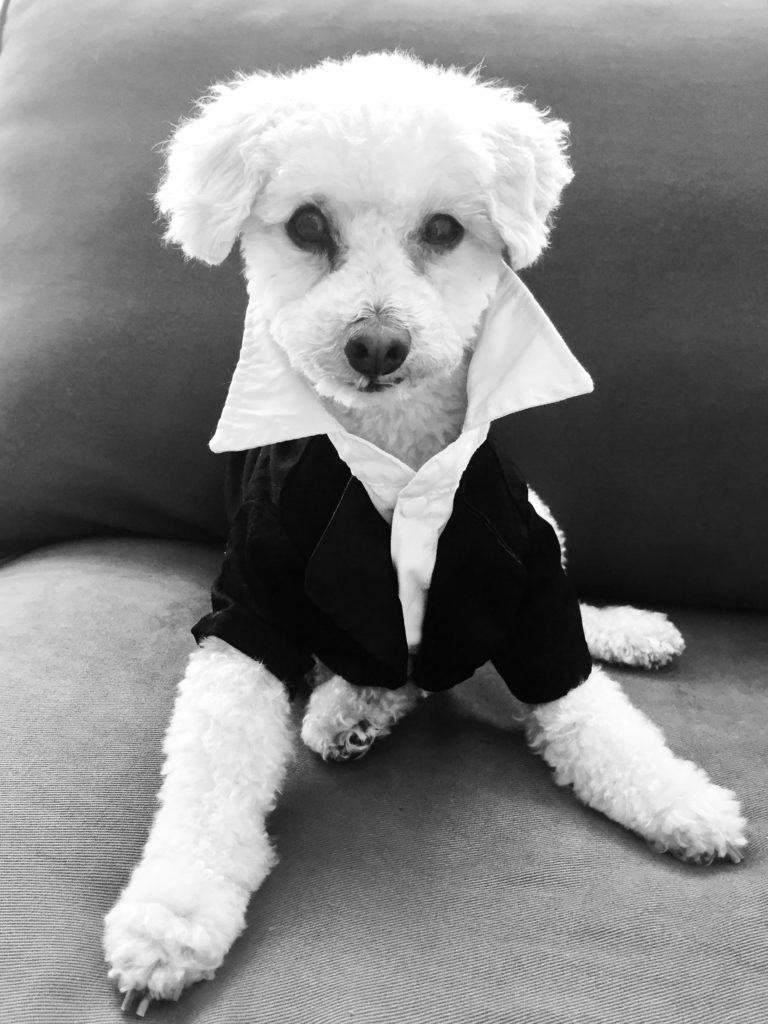 Zo is the Marlene Dietrich crossed with Barbara Stanwyck femme fatale type who manipulates the anti- hero: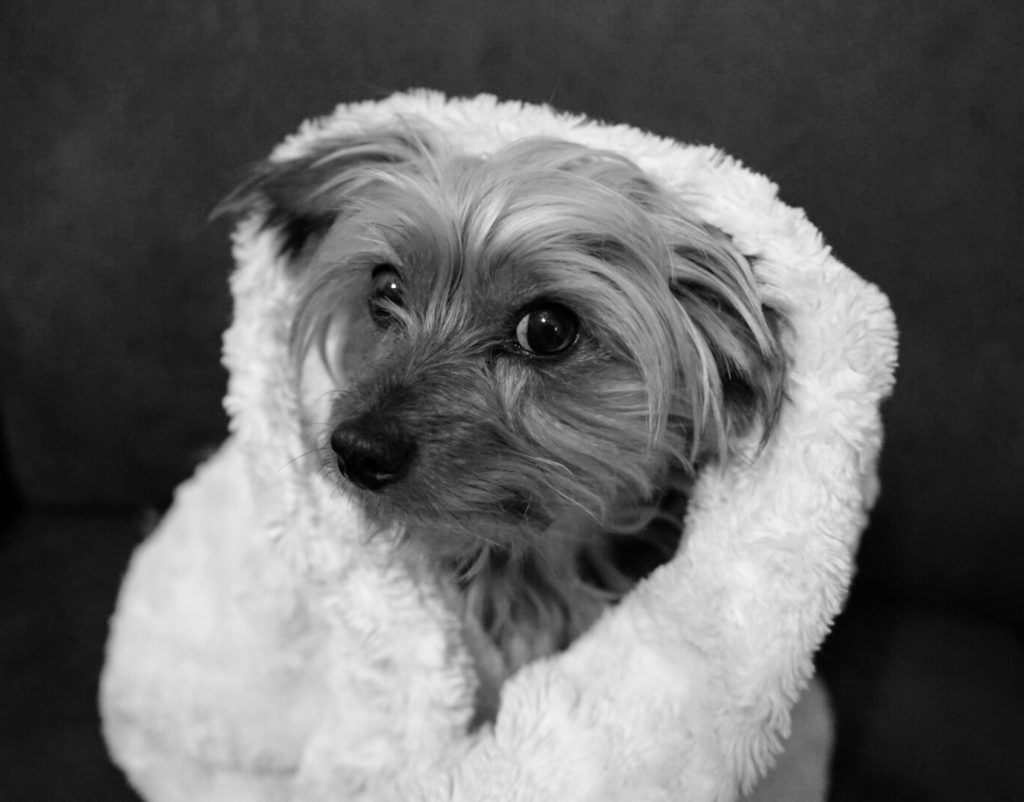 The street hustler who has the underground gossip who may or may not betray the anti-hero: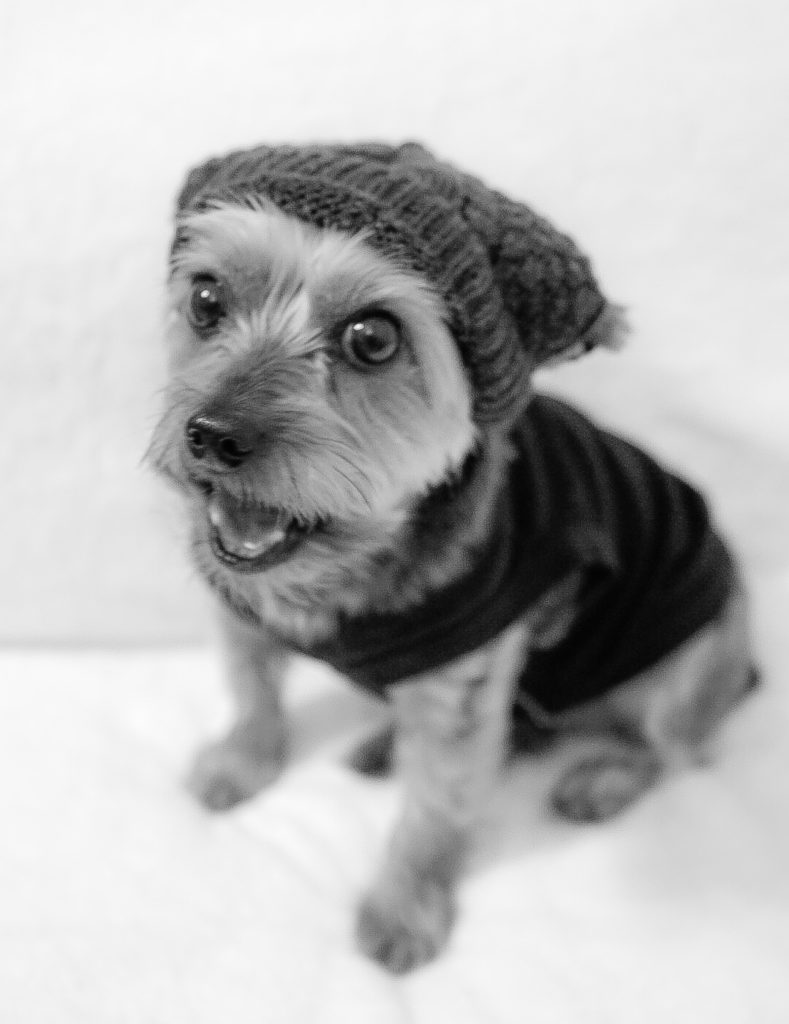 The plucky secretary of the anti-hero who knows her boss is flawed but wants to be supportive: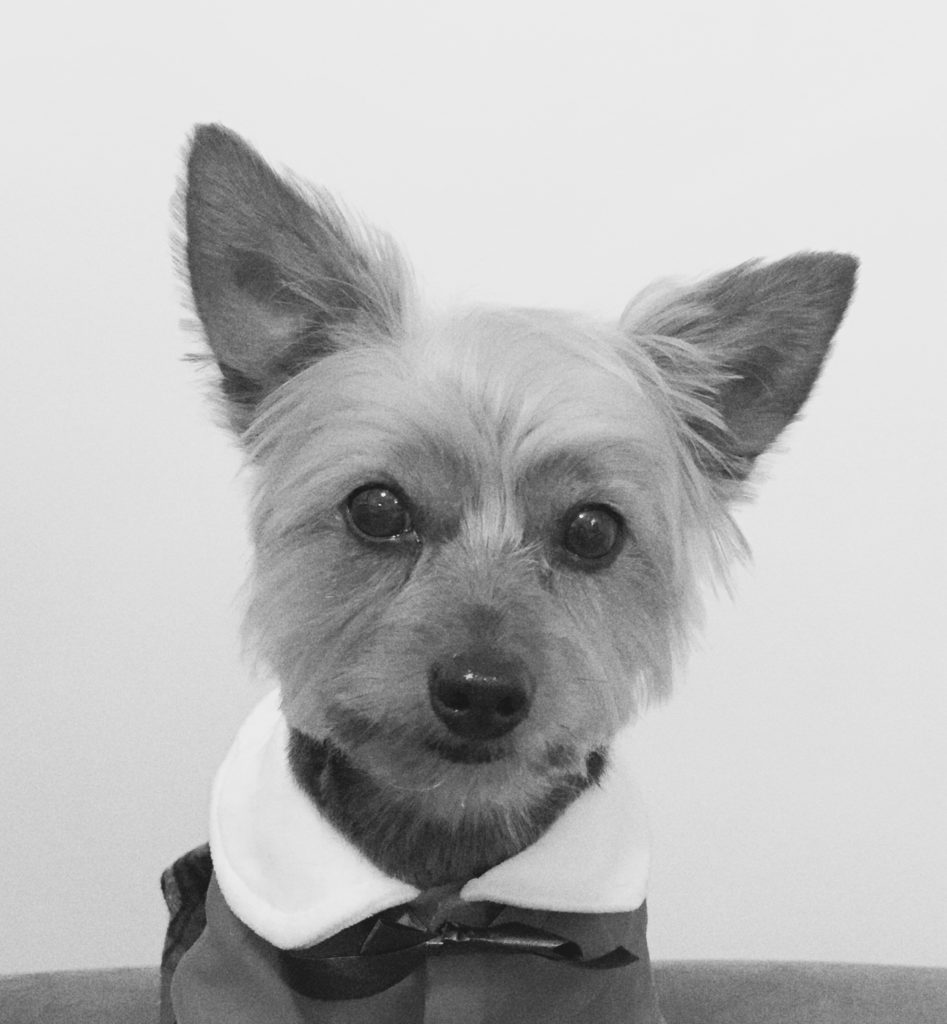 Now just need a dog version of Double Indemnity, The Maltese Falcon, and the Sweet Smell of Success mixed into a single movie….