For Black Friday/ Cyber Monday, bought a Cricut Maker. At the time, it was on sale and spent hours agonizing whether to buy it – was worried the price would go back up to $400. The sale ended up lasting about 2 weeks so hindsight, no reason to rush and buy.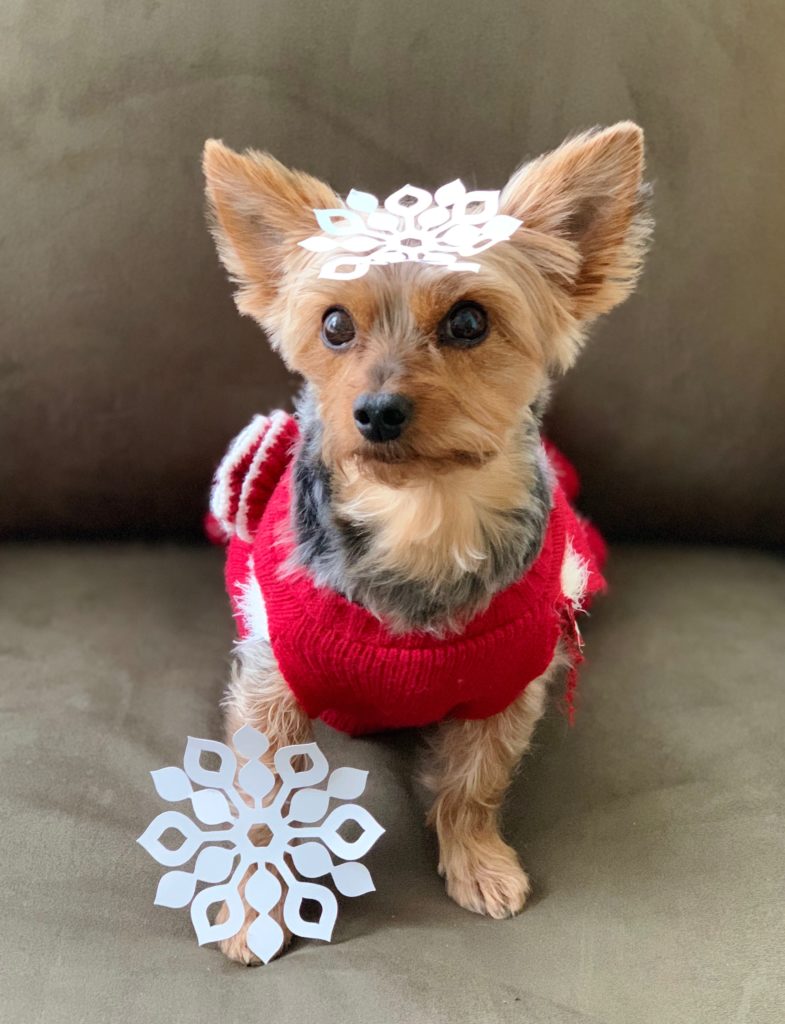 Started cutting cardstock to try it out.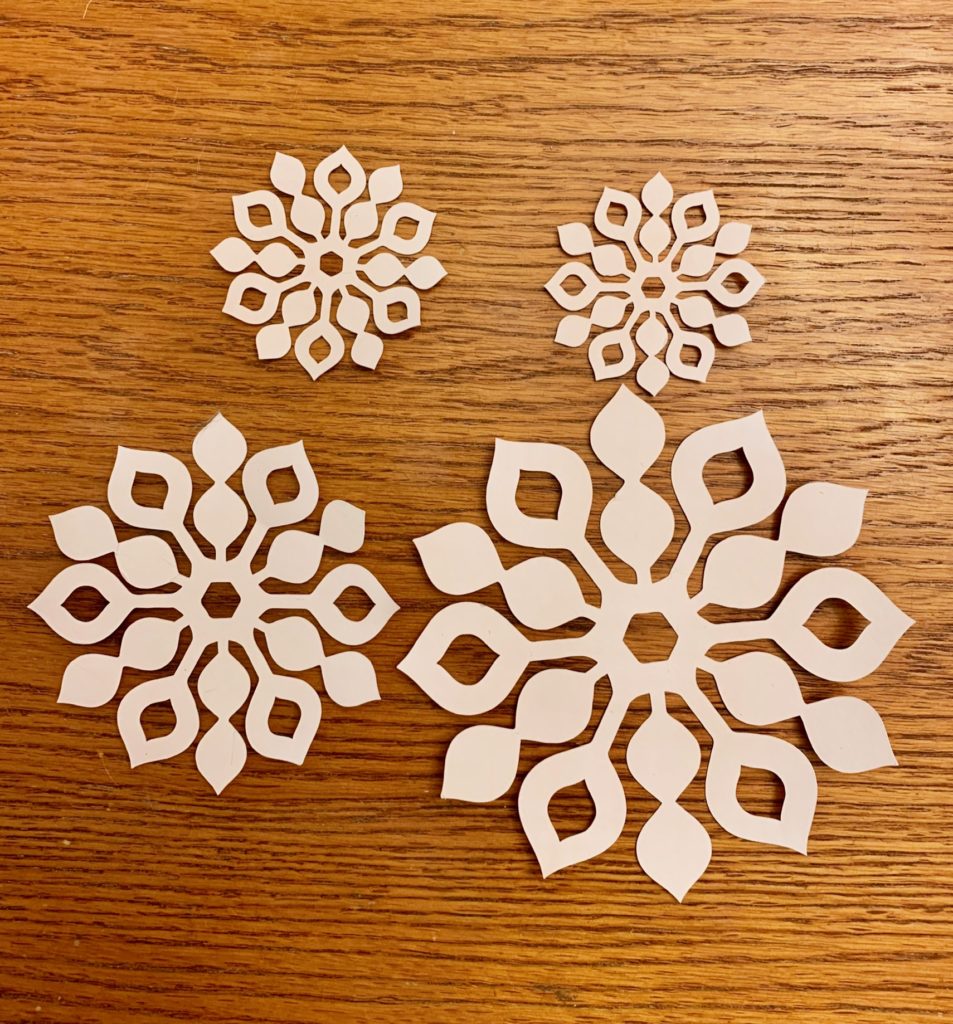 Made these snowflakes as tags for little bags of palmiers.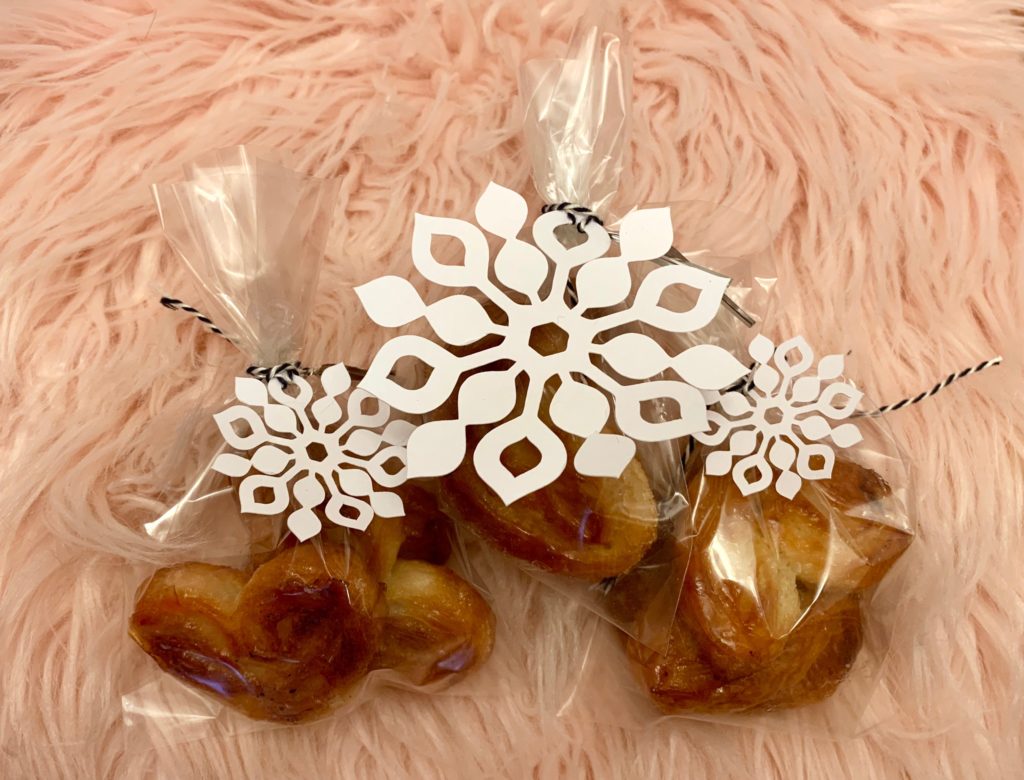 Also cut out a standing Zo.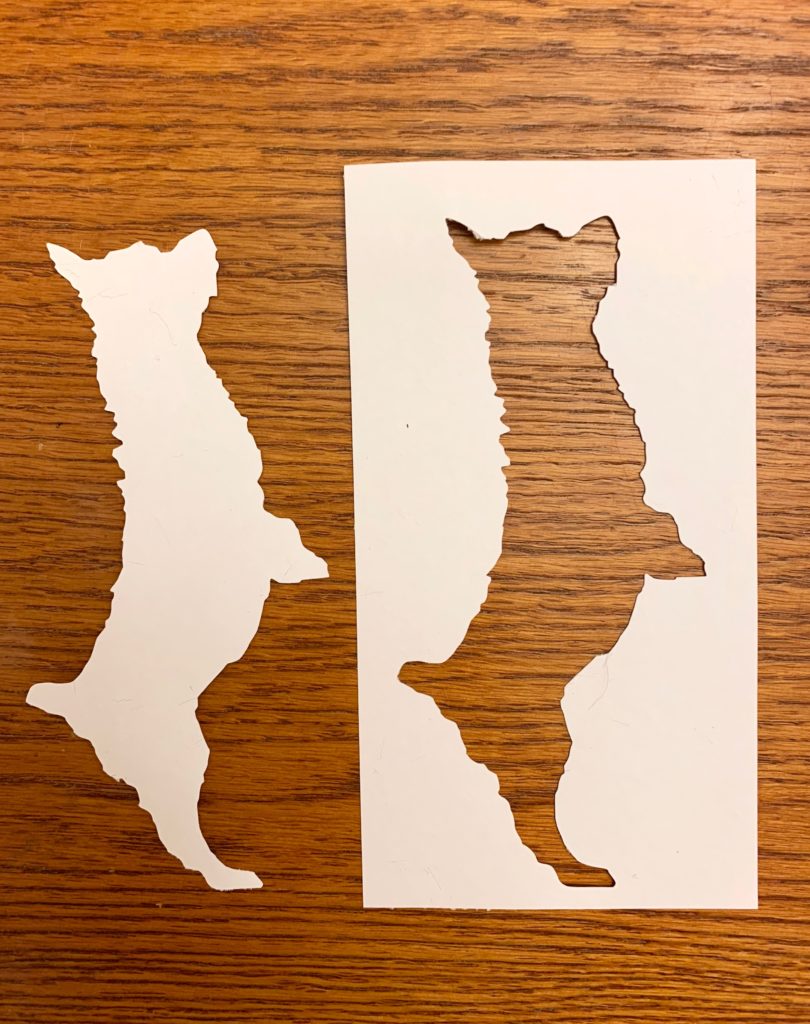 Wanted to try cutting something other than paper so decided to make furry heart earrings.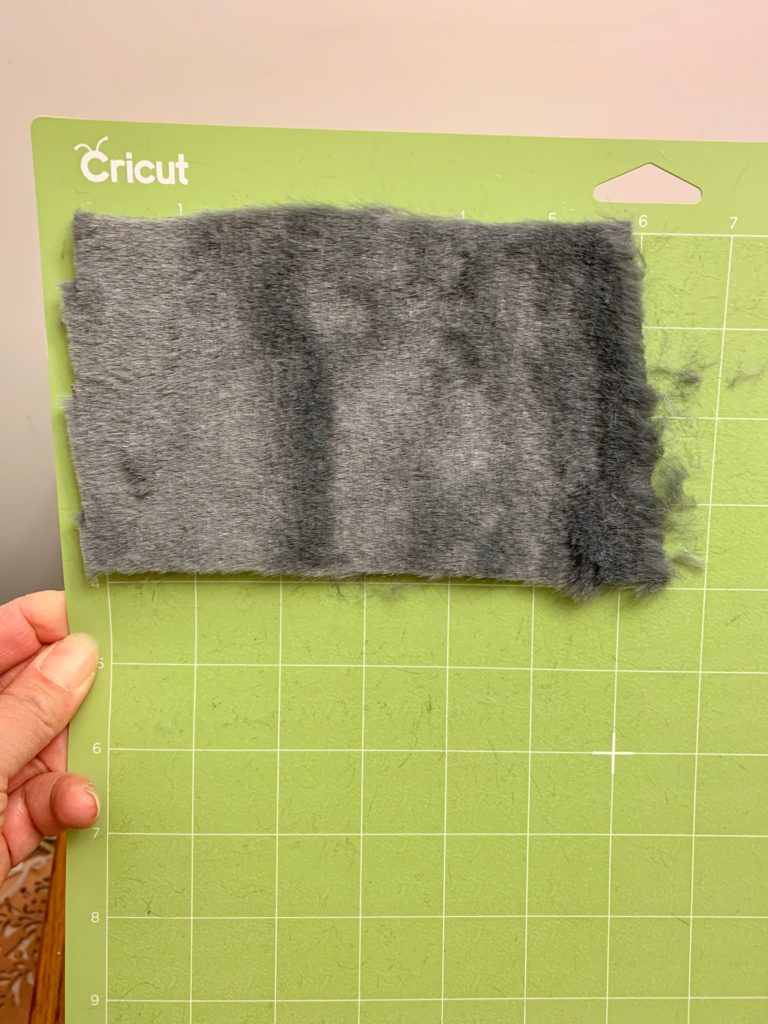 Used the regular mat and stuck the fur. Unfortunately the fur was lying to the left from the right so when cut, it looked off.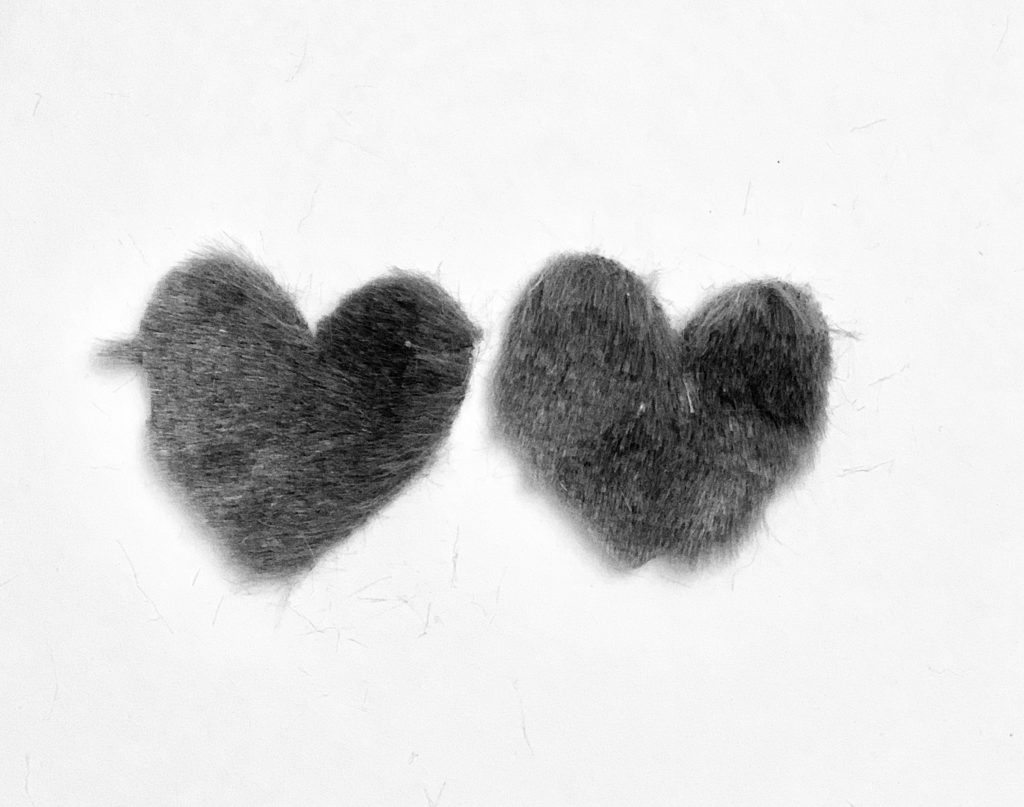 The heart on the left was cut with the fur lying left to right. The heart on the right was cut with the fur lying top to bottom. Neither looked quite right.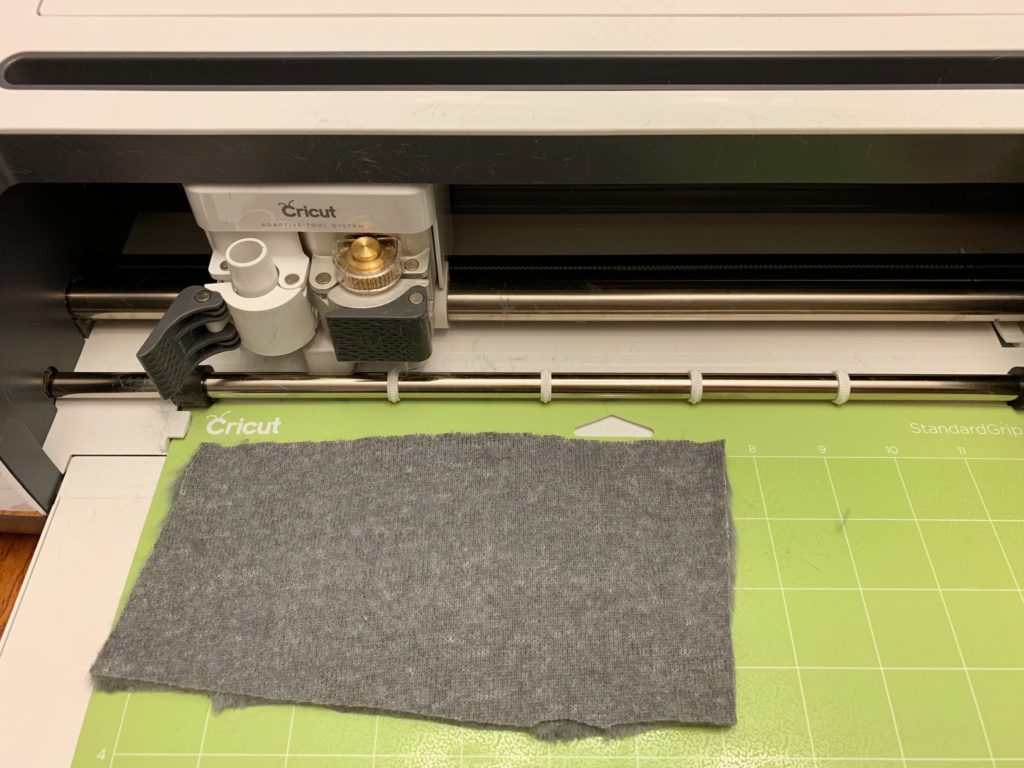 Placed the fur side down and lying top to bottom.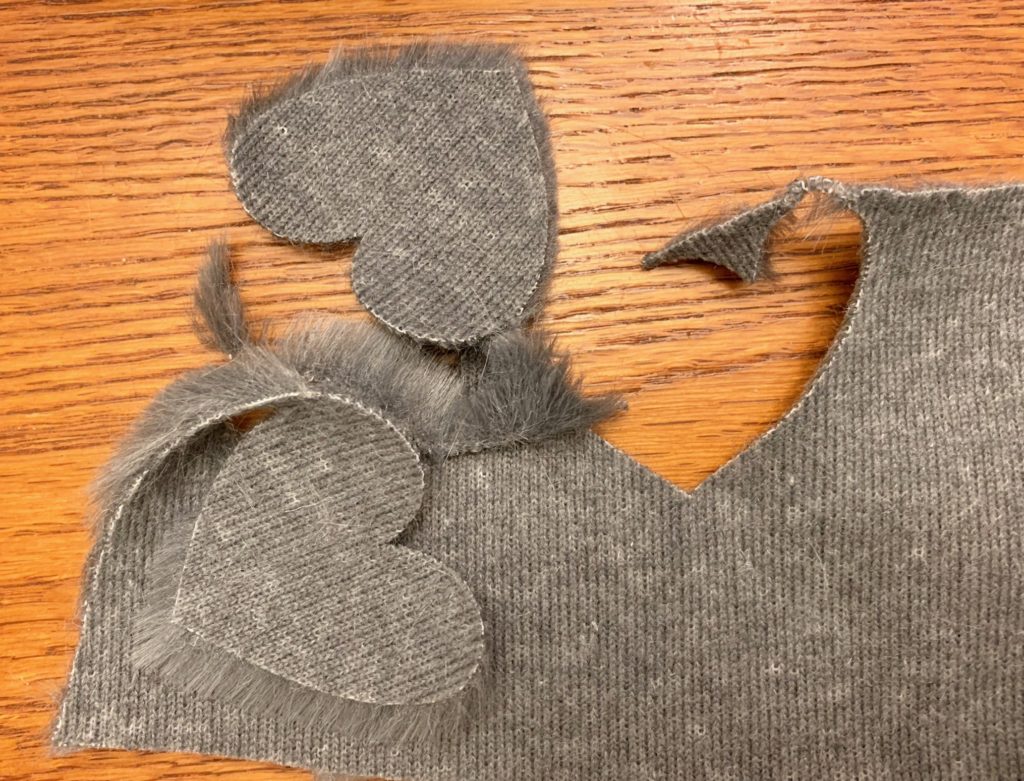 It didn't cut all the way so had to trim a tiny bit.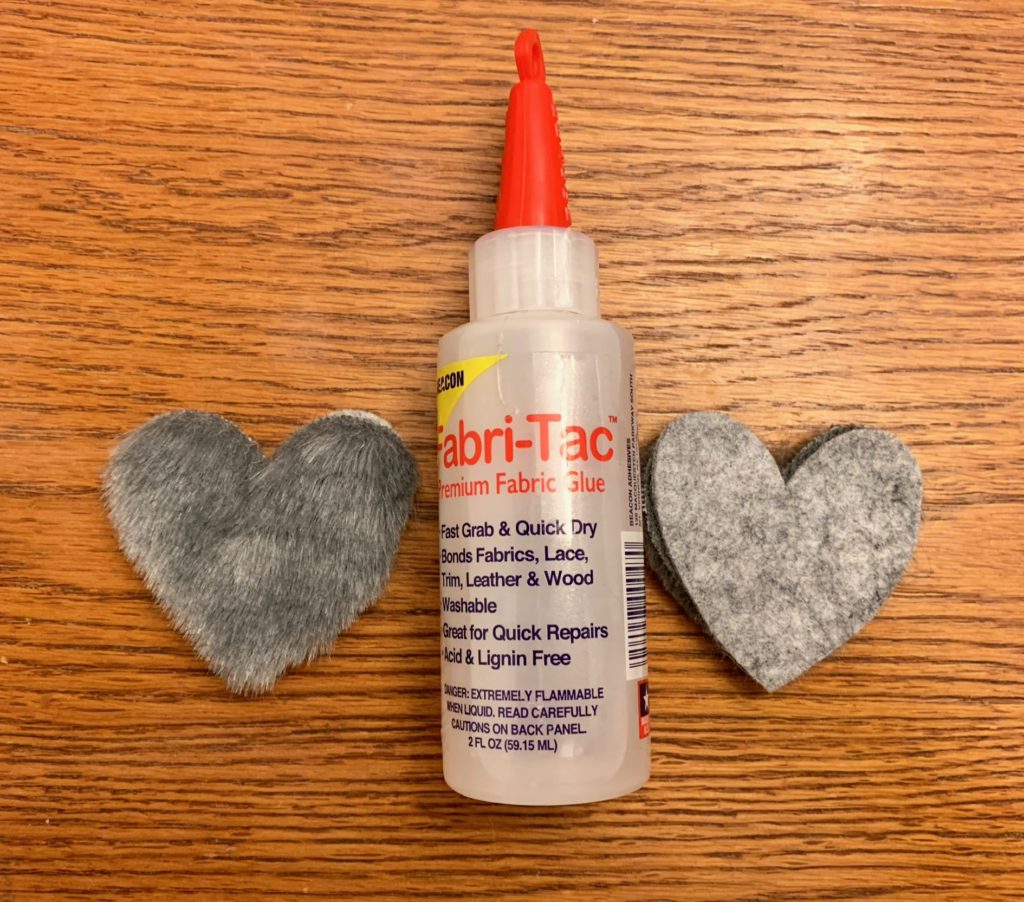 But it turned out better than placing the fur right side up.
Cut grey felt hearts and glued to the back to give the fur a bit more structure.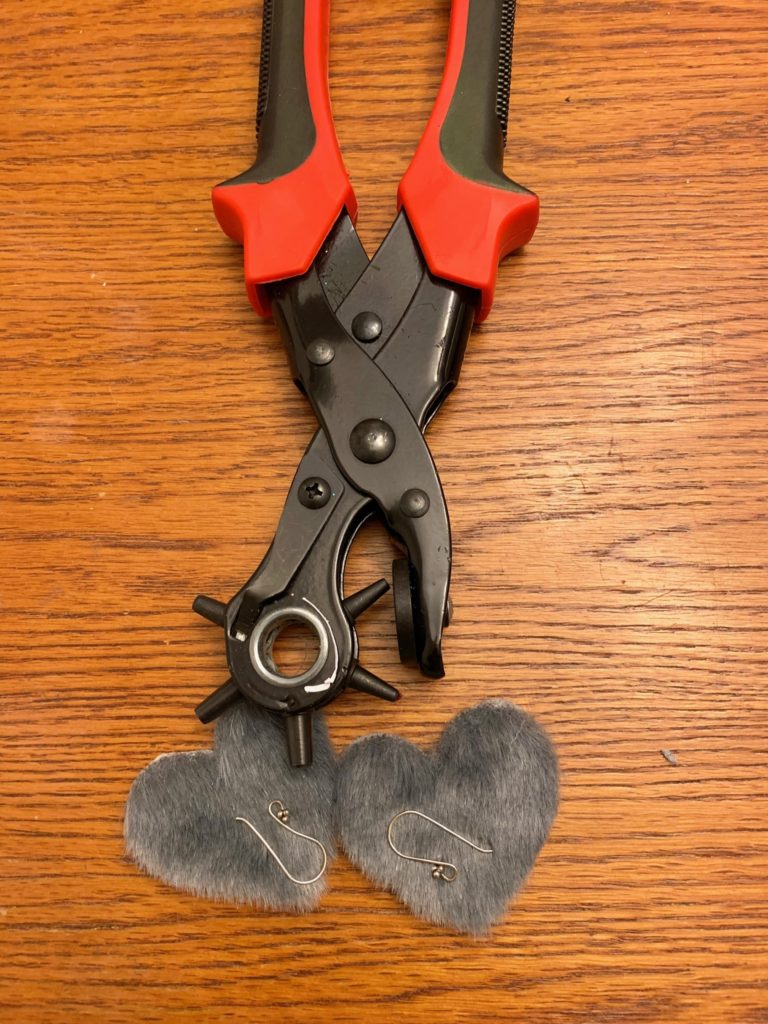 Punched holes and added ear wires.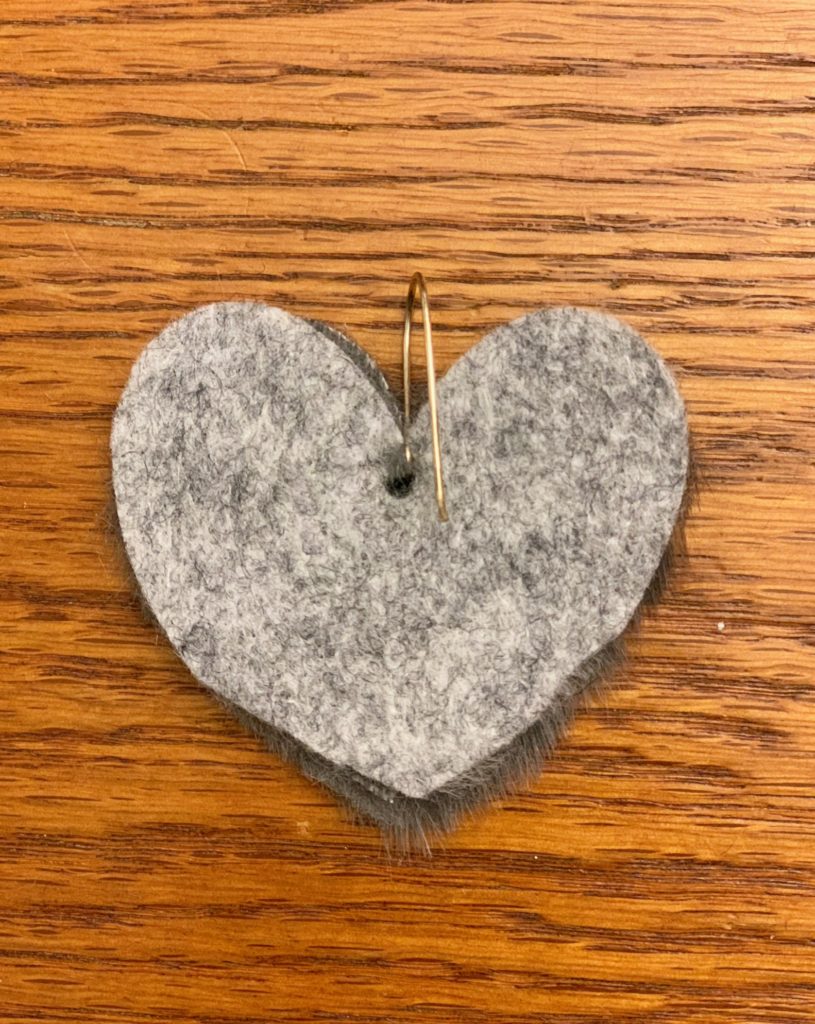 Will prob change out the wires so they dangle a bit.    At 2" wide these are pretty big.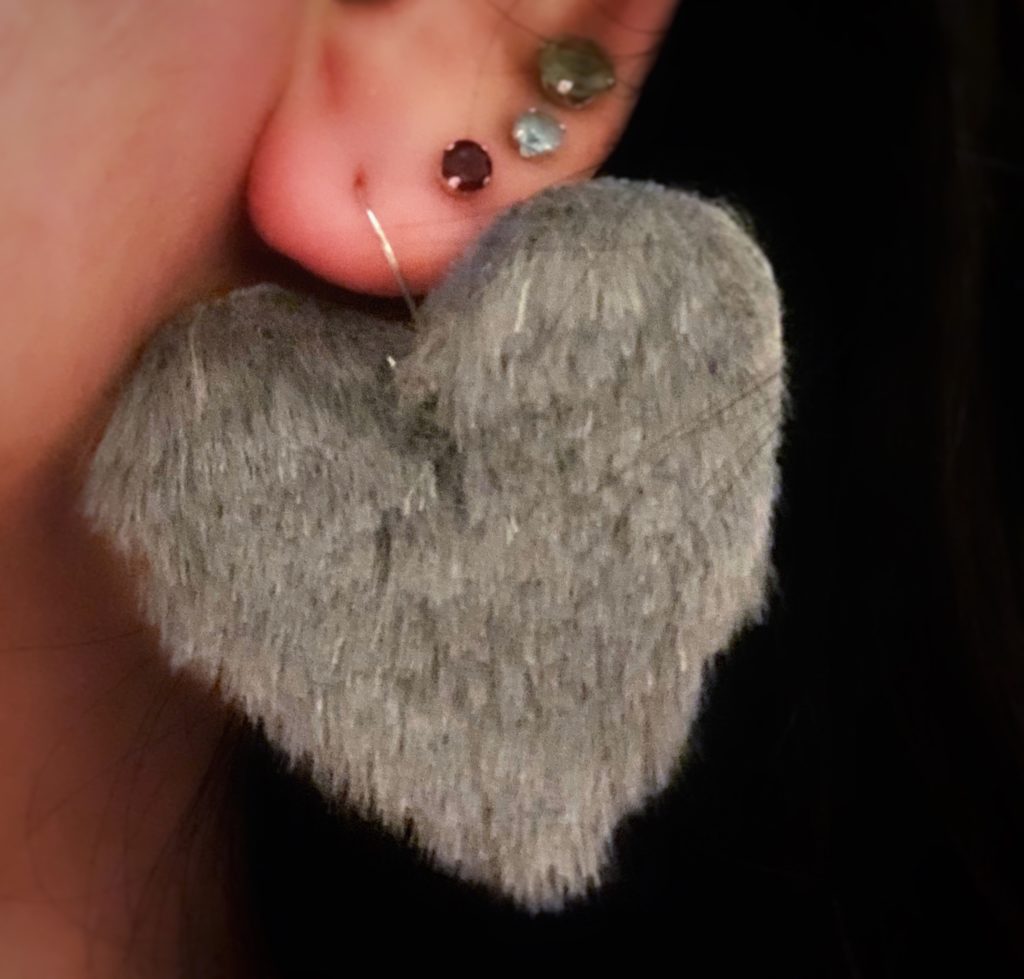 But they turned out pretty cute.    They are surprisingly lightweight.