Have been intrigued by the transparent bag trend but wasn't sure about the practicality.  Until I saw this:
Shirley Bag Clear | Tan Croc Embossed
Not into animal print or the crocodile hide look but liked the design.  So tried to make a more..  fun?  whimsical?  version.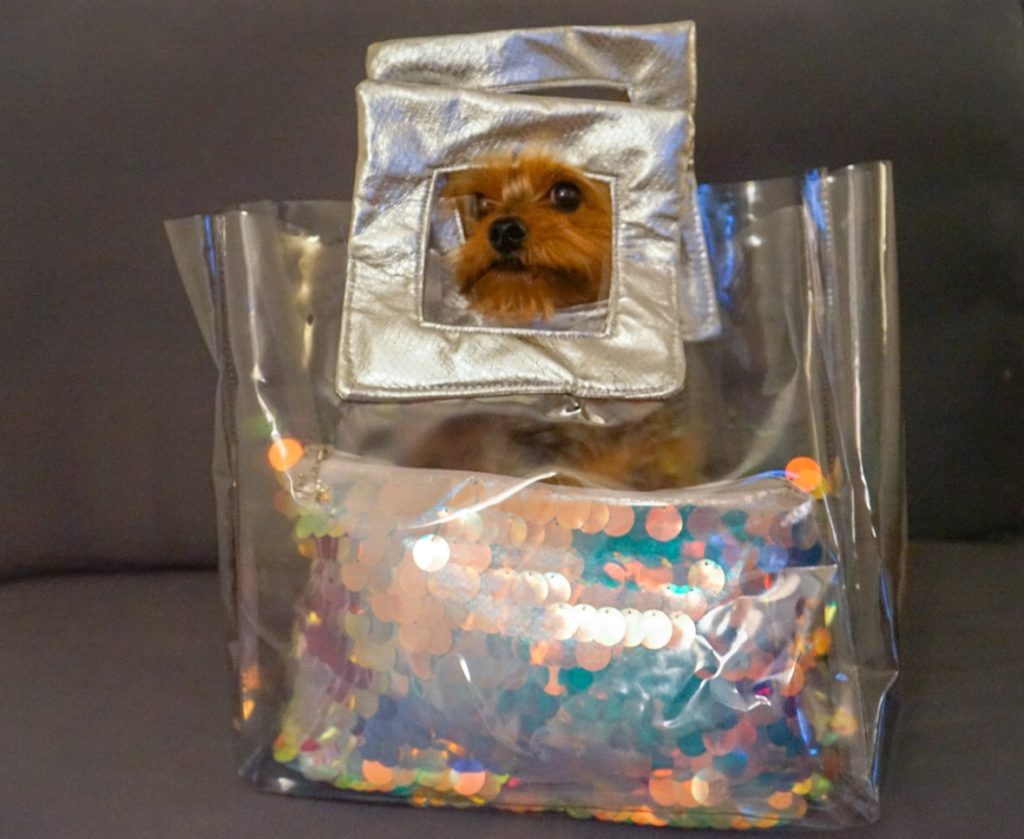 It turned out a little too..  80's space/ something you'd find in Claire's.  Not quite suitable for carrying around well..  anywhere.
The plan: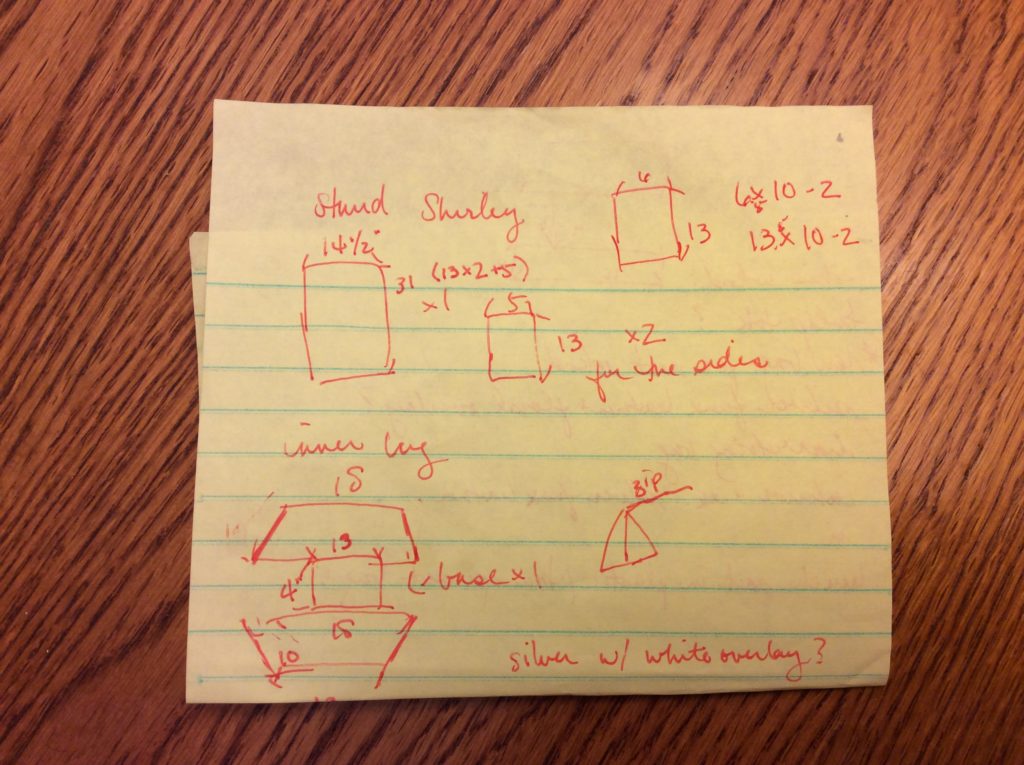 The interior pouch was about 12" by 4" by 8".
The exterior bag was about 13" by 5" by 11".
Cut the silver foil in a trapezoid shape.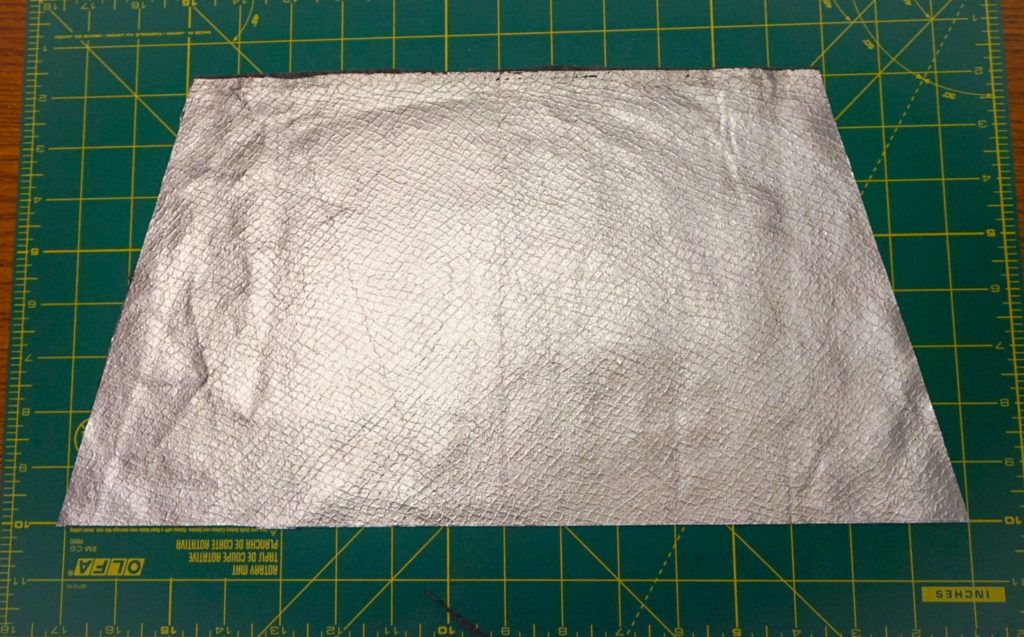 Layered the unicorn scale fabric over top.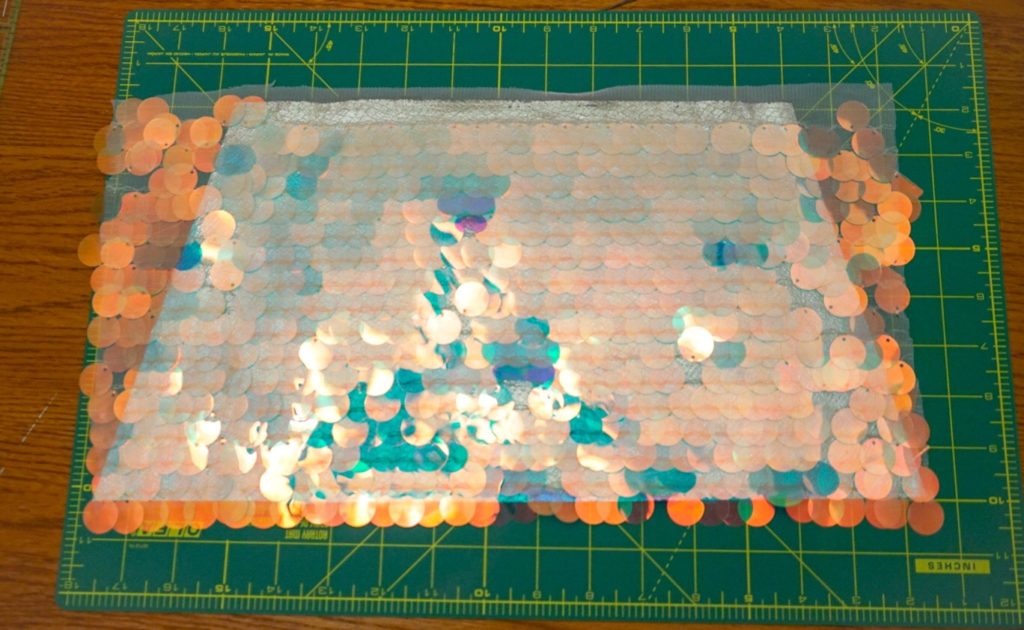 Cut off a row of scales on all sides to prevent the sewing machine needle from having problems and top stitched.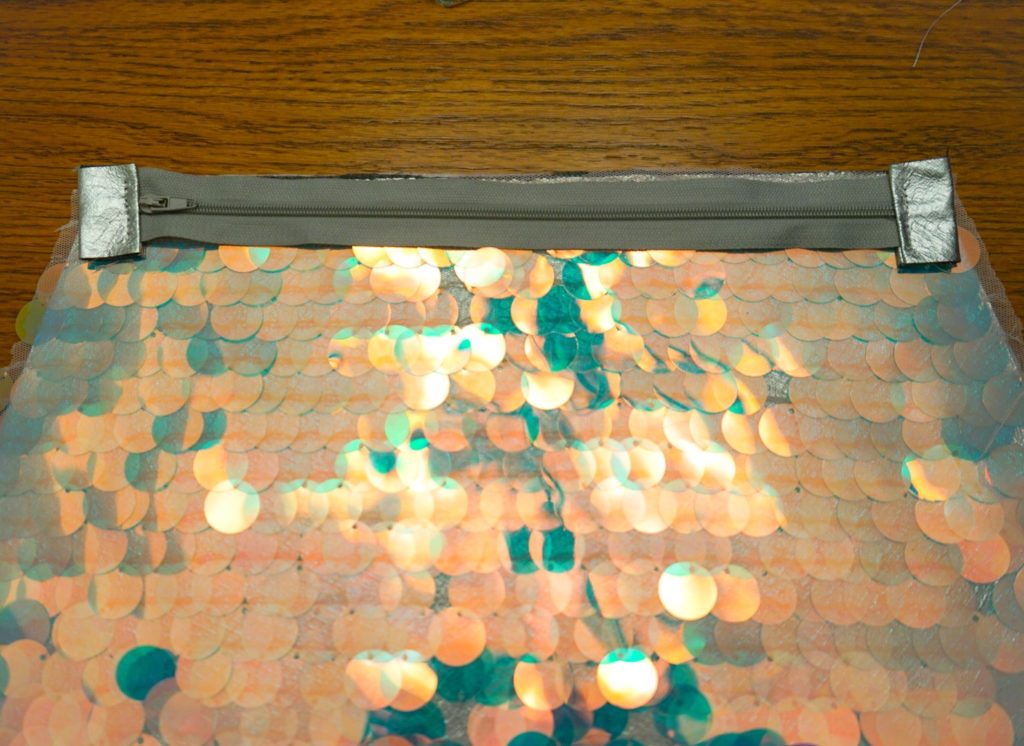 Added a grey zip.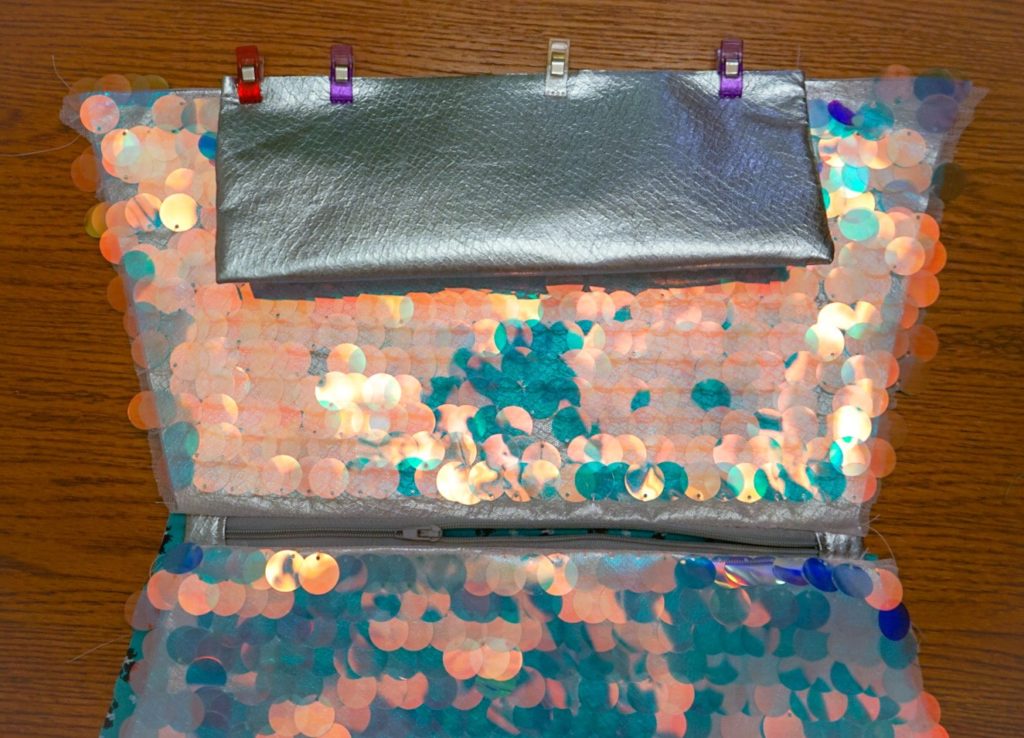 Made the bottom by ironing on moderately heavy interfacing to a 12" by 8" piece of silver fabric.  Folded in half length wise and sewed right sides together.  Flipped right side out and sewed to the center of the trapezoid base.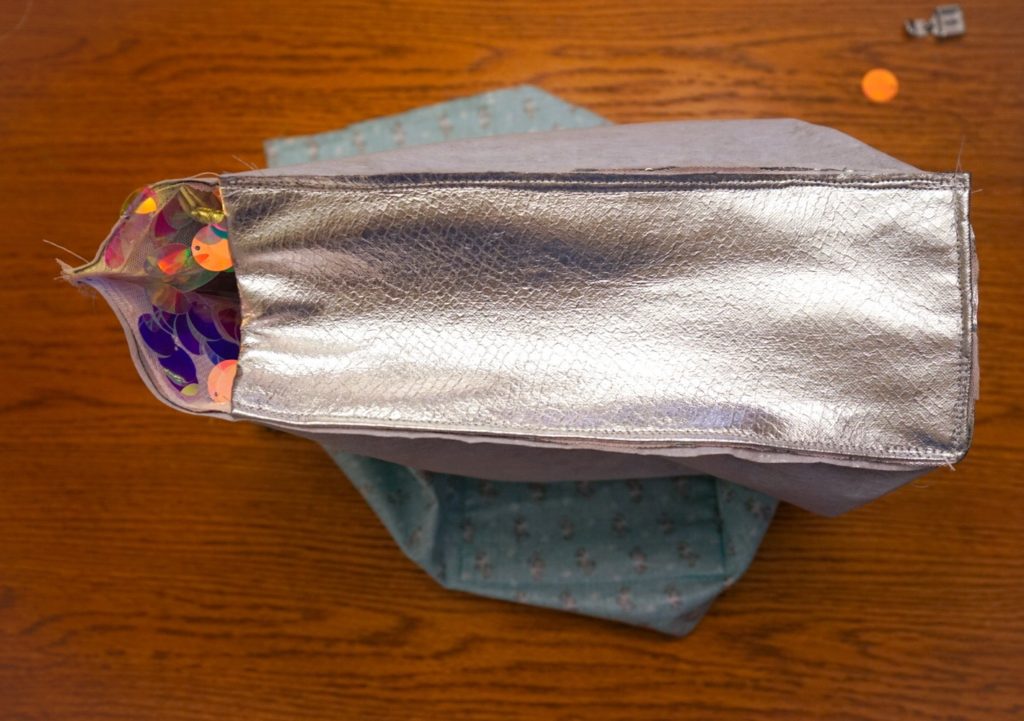 Boxed the sides.
For the lining, used a teal poodle cotton.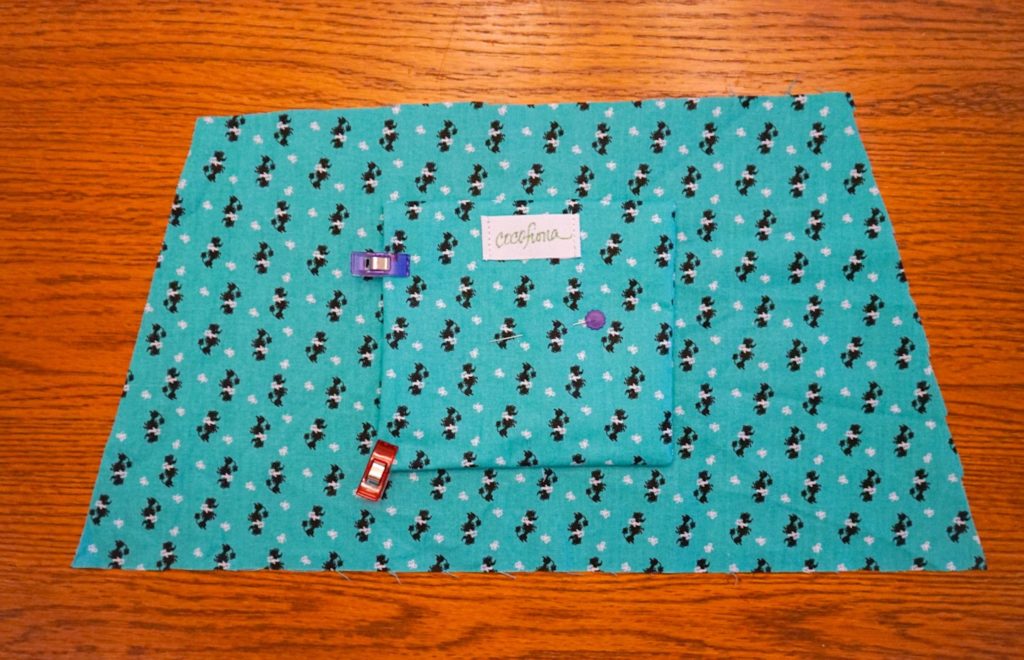 Added a pocket.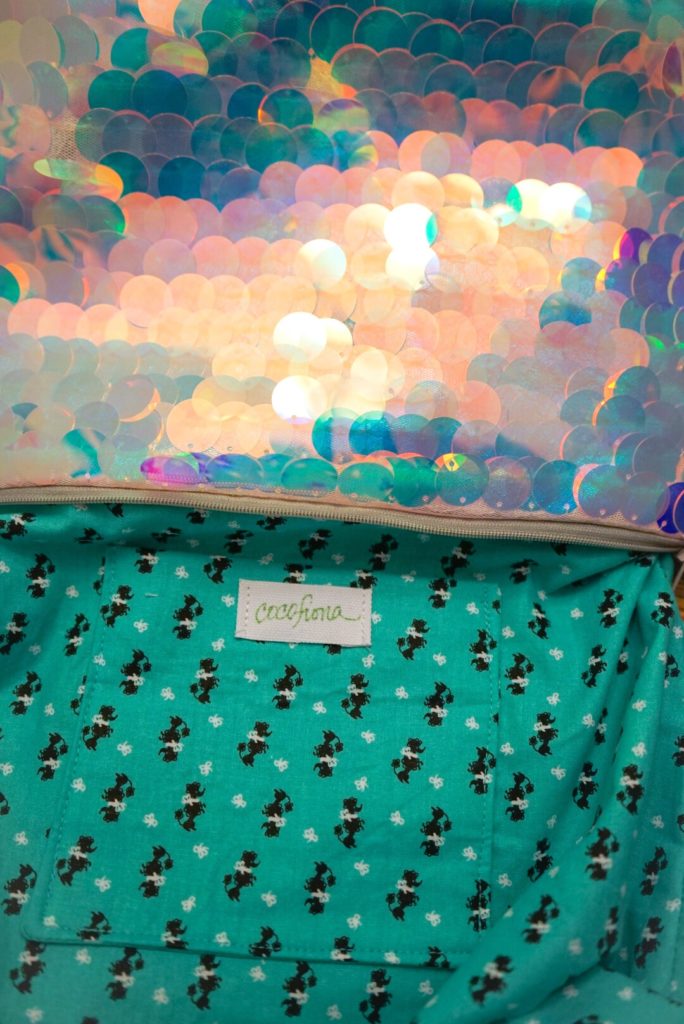 Finished the lining.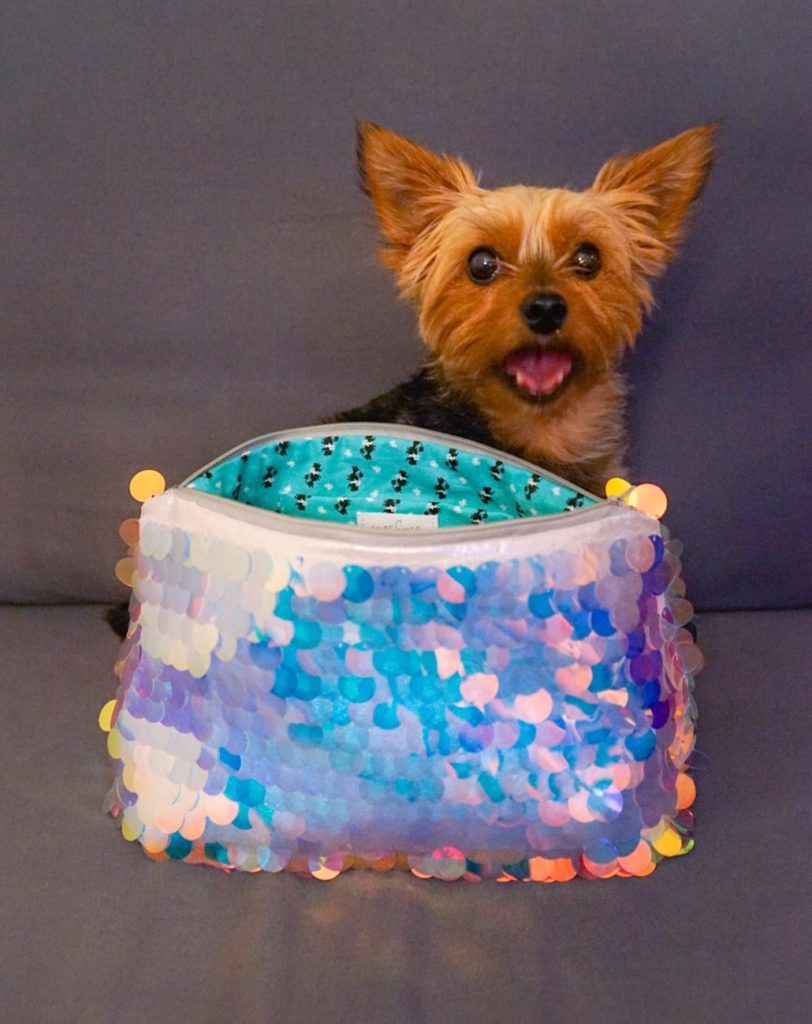 A couple of the scales didn't  settle quite correctly but with time, hoping they will adjust themselves (writing this a month or so after sewing this; they are still out of whack).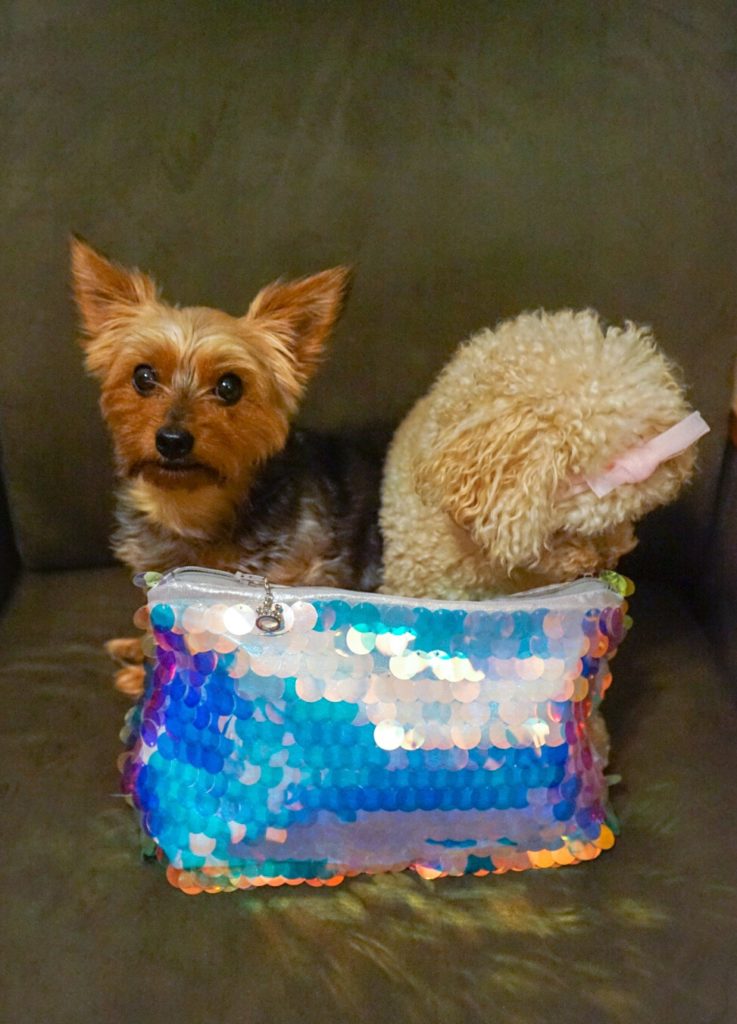 Added a little crown charm to the zip.  Co was inspecting the scales that don't sit quite right.
For the handles cut out 4 squares, around 8".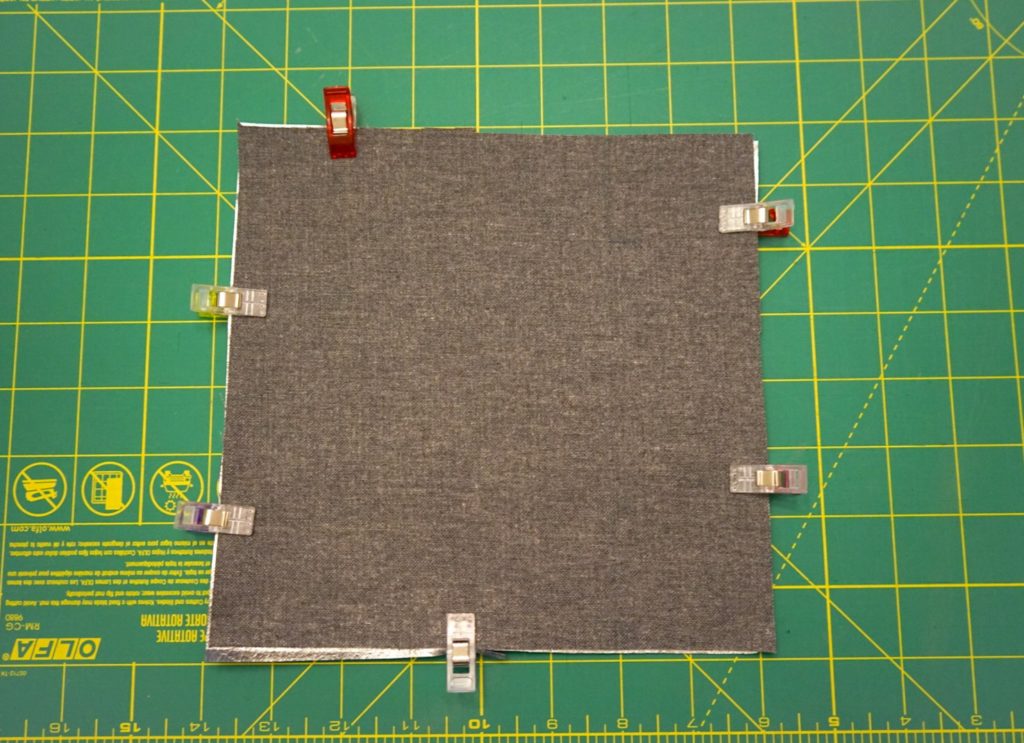 Cut a 4" by 4" square.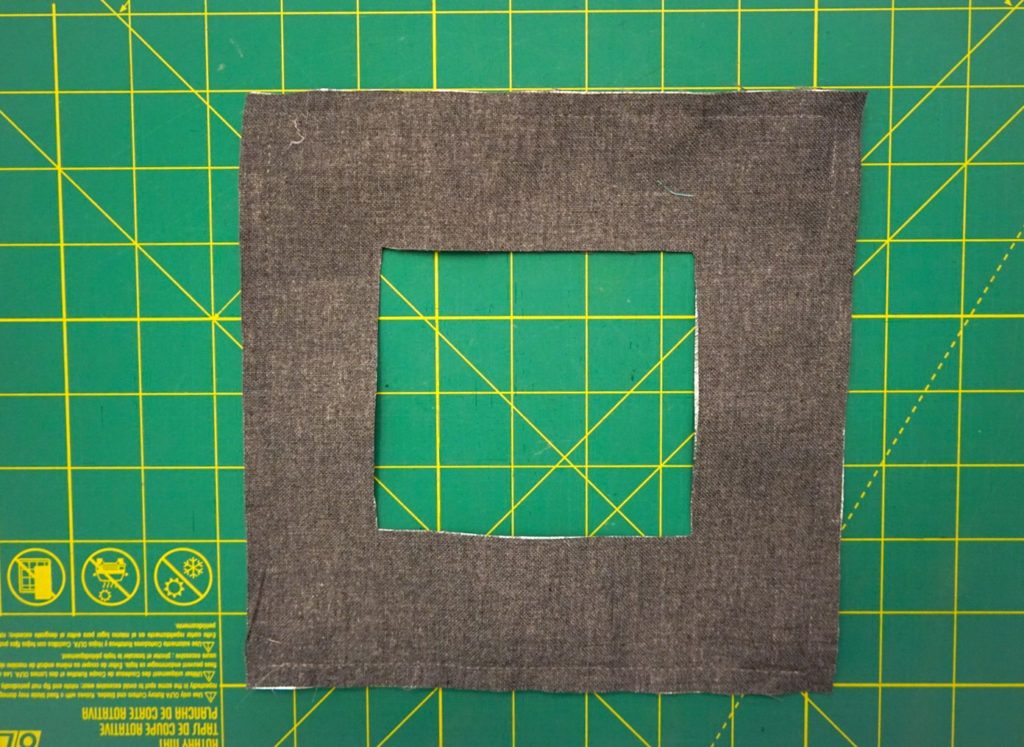 Ironed on interfacing.
Sewed the outside, right sides together.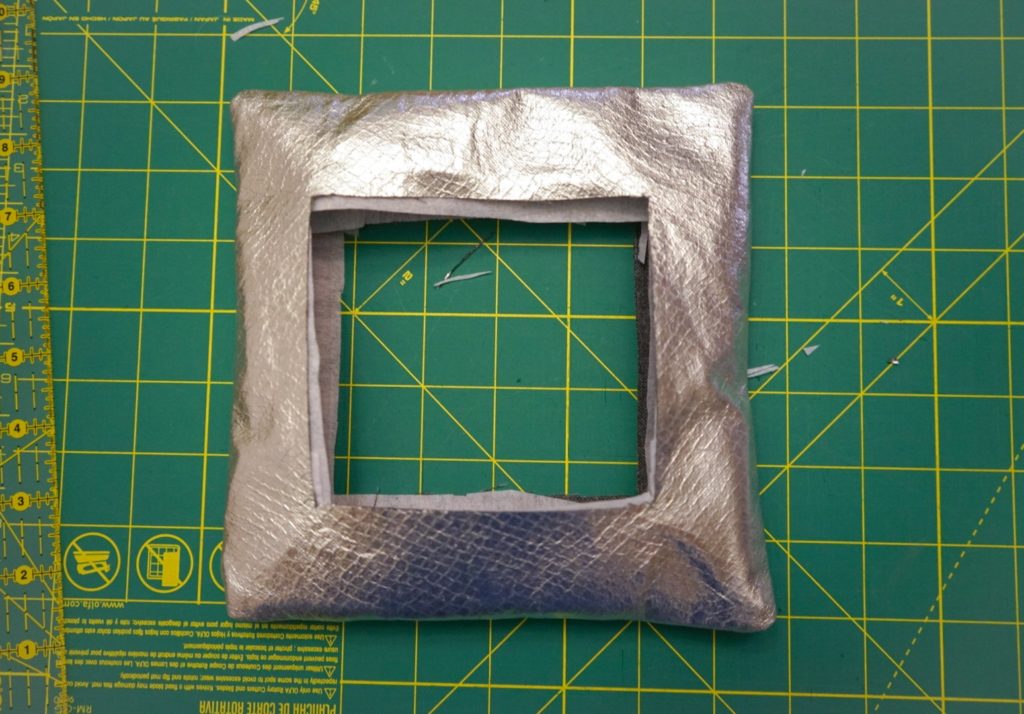 Flipped right side out.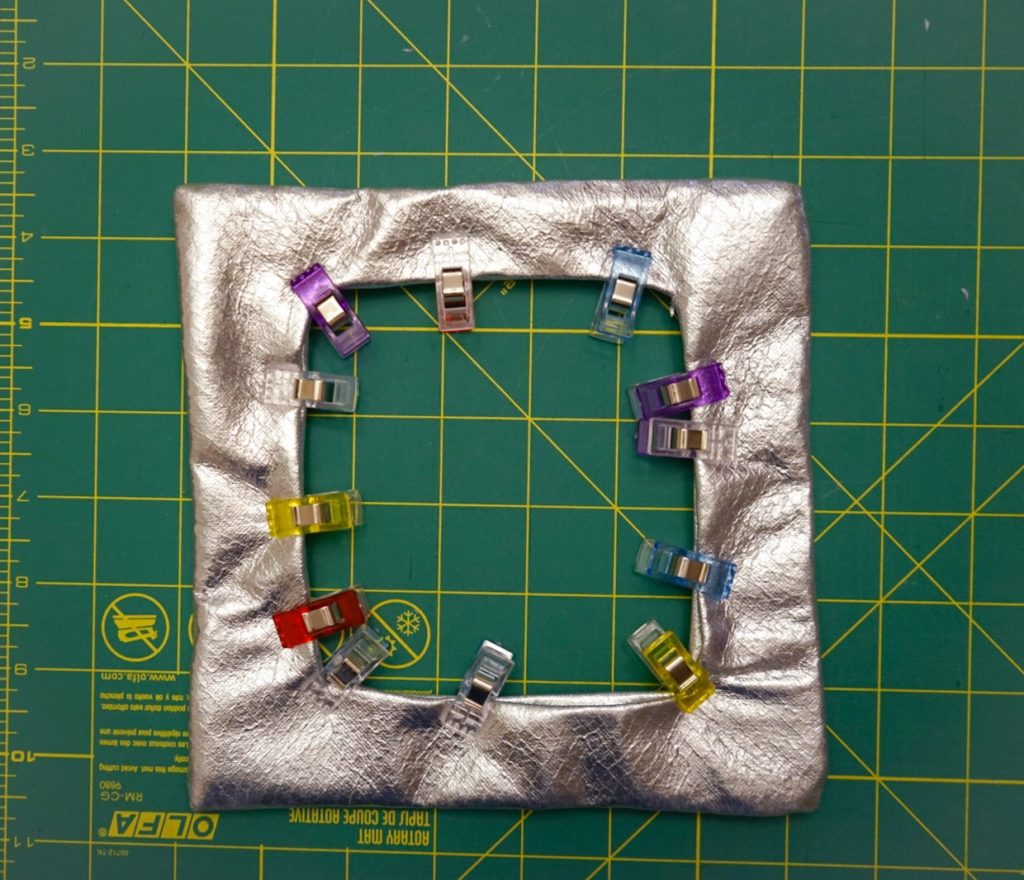 Folded the ends in and sewed.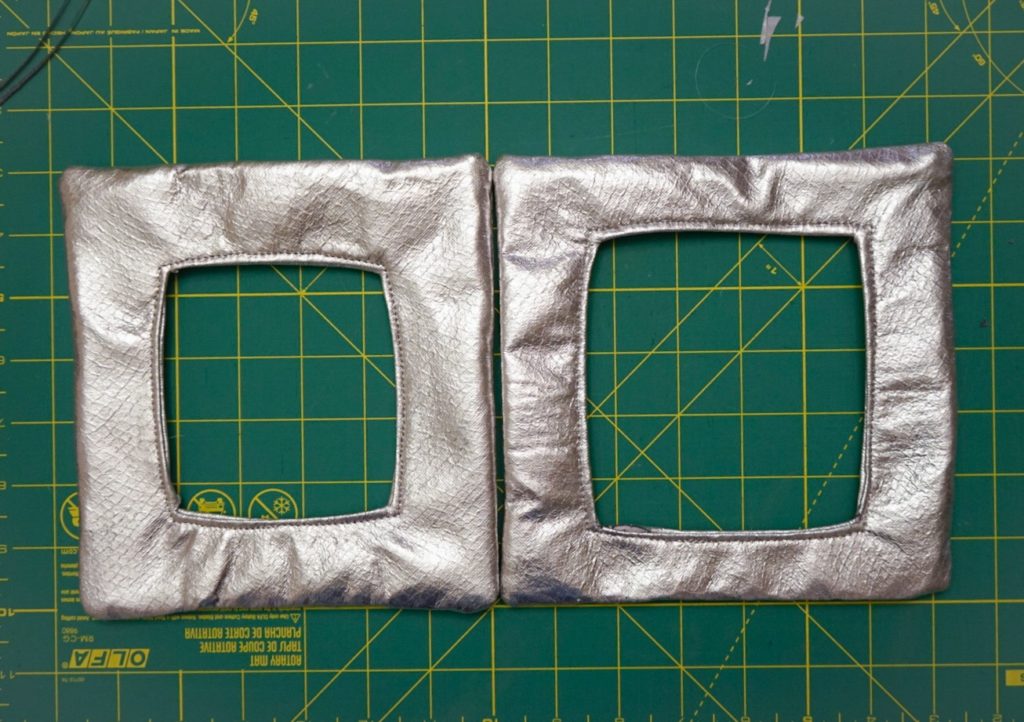 And of course they ended up being different sizes…. sigh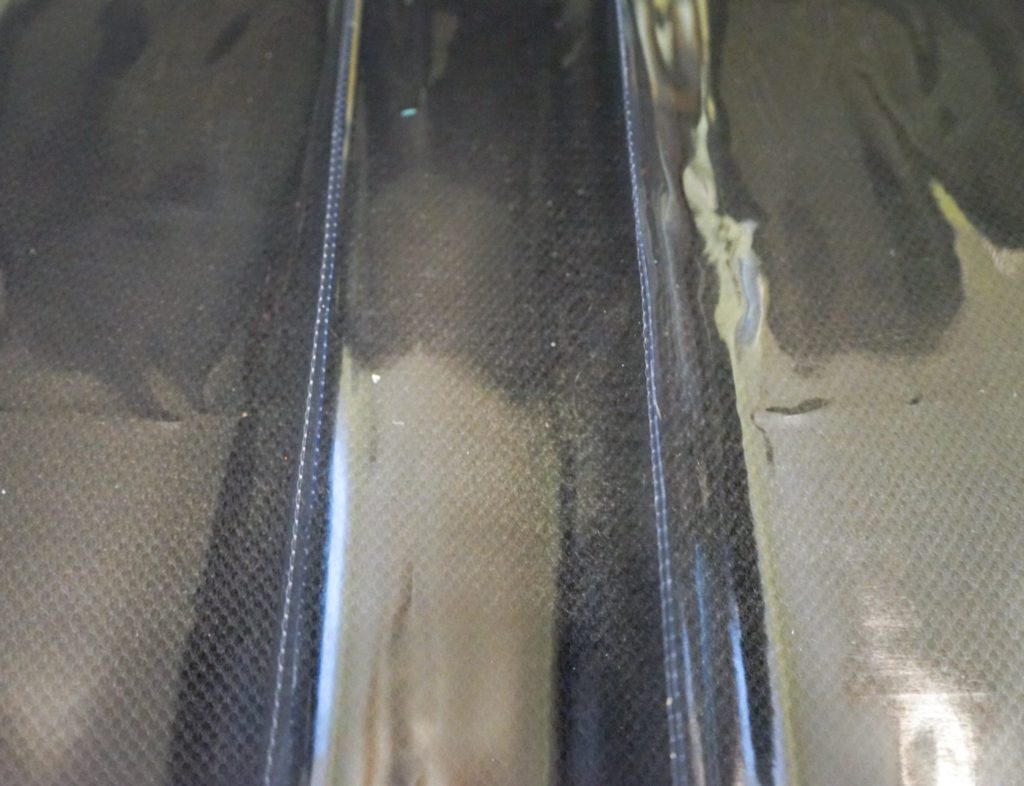 Cut out and sewed 20 gauge vinyl fabric, about 13" by 5" by 11".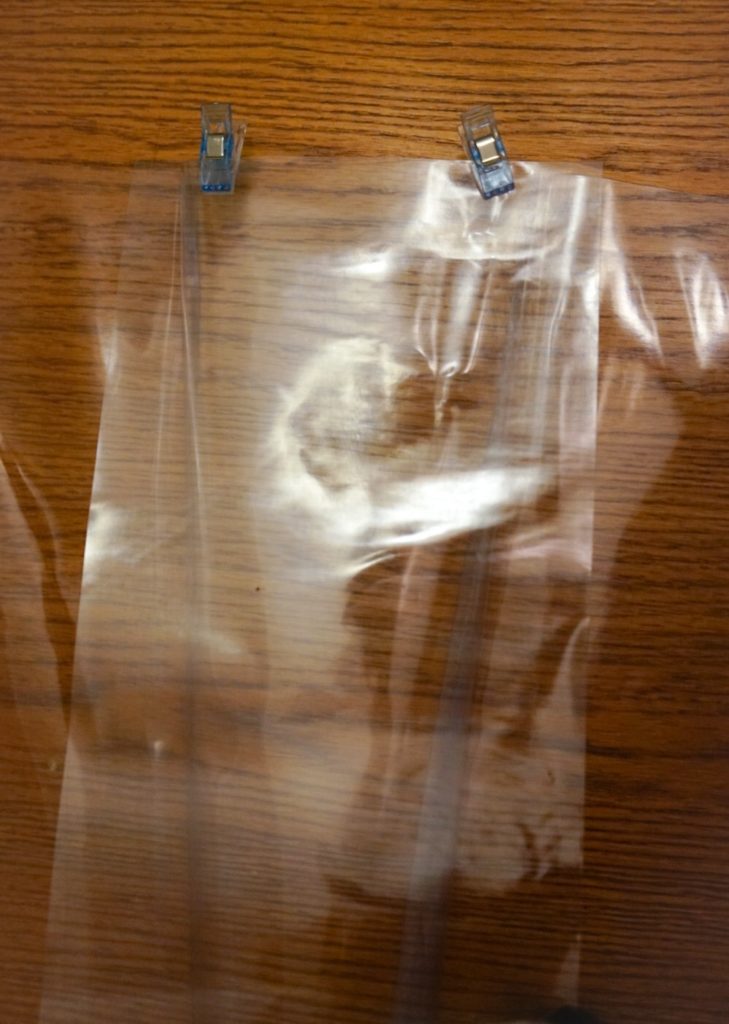 Used an iron to heat up the ironing board, pressed the vinyl to the warm board to flatten out the wrinkles.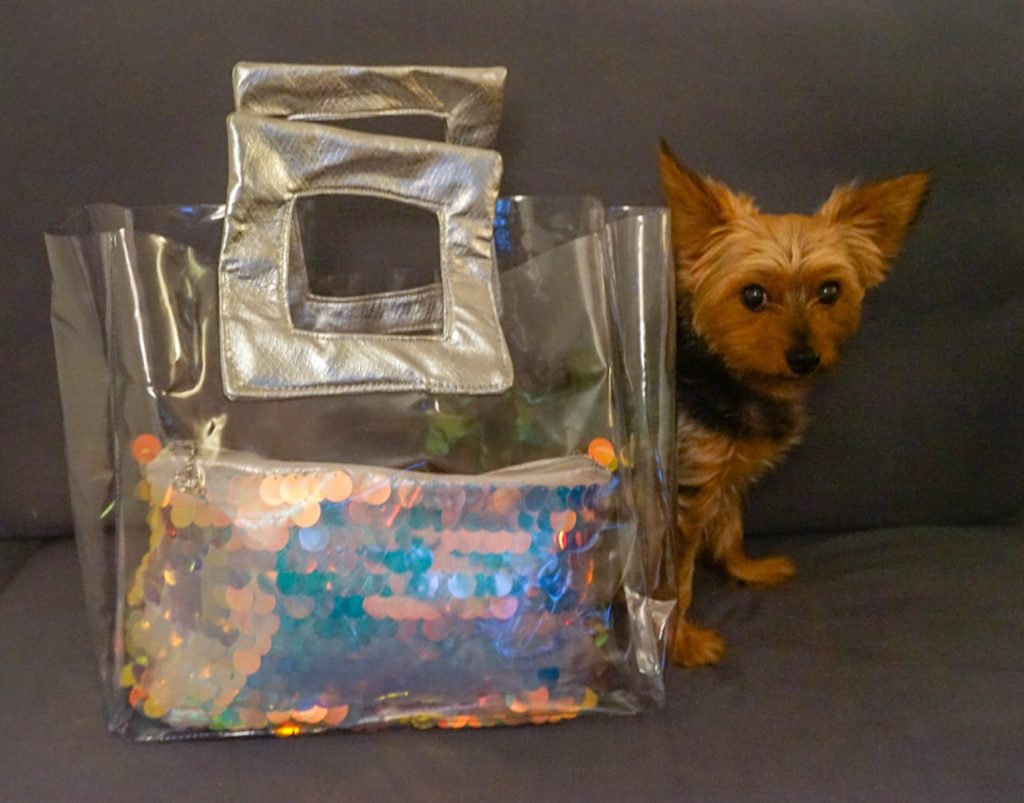 Sewed the handles on and trimmed some of the vinyl in the handle area.
Really didn't like the way this turned out.  Not crazy about the (inadvertantly) different sized handles.  Actually, don't like the handles at all.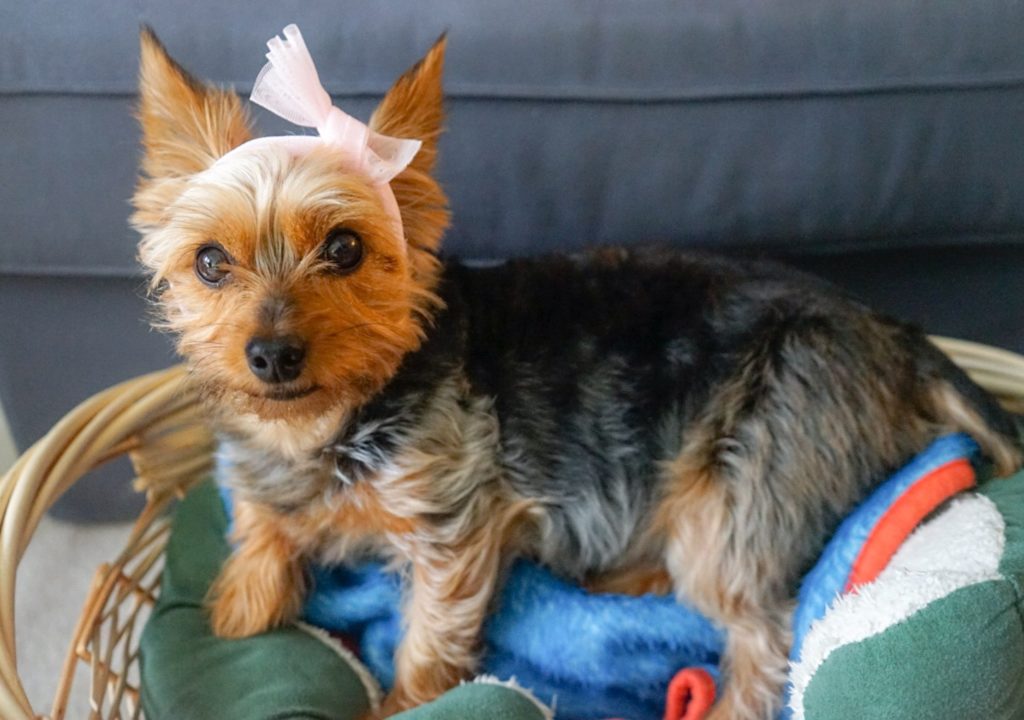 Zo just wanted this project to be over.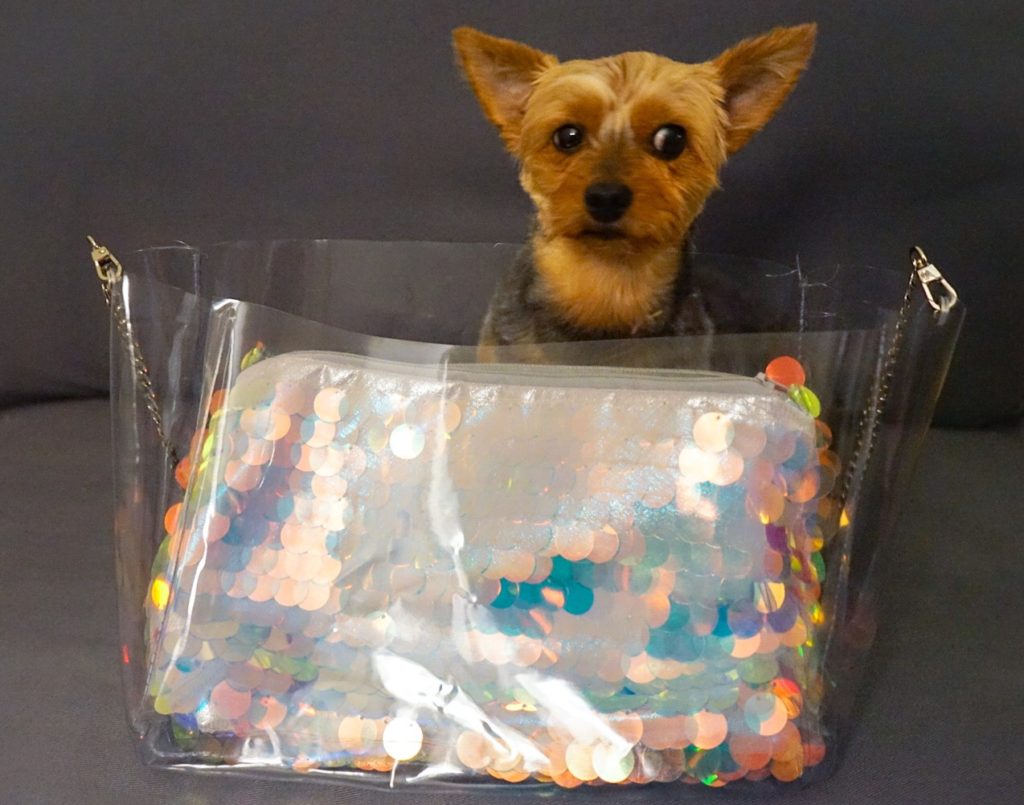 Made another vinyl bag – 13" by 6" by 9".  Added grommets on the sides and added a chain strap.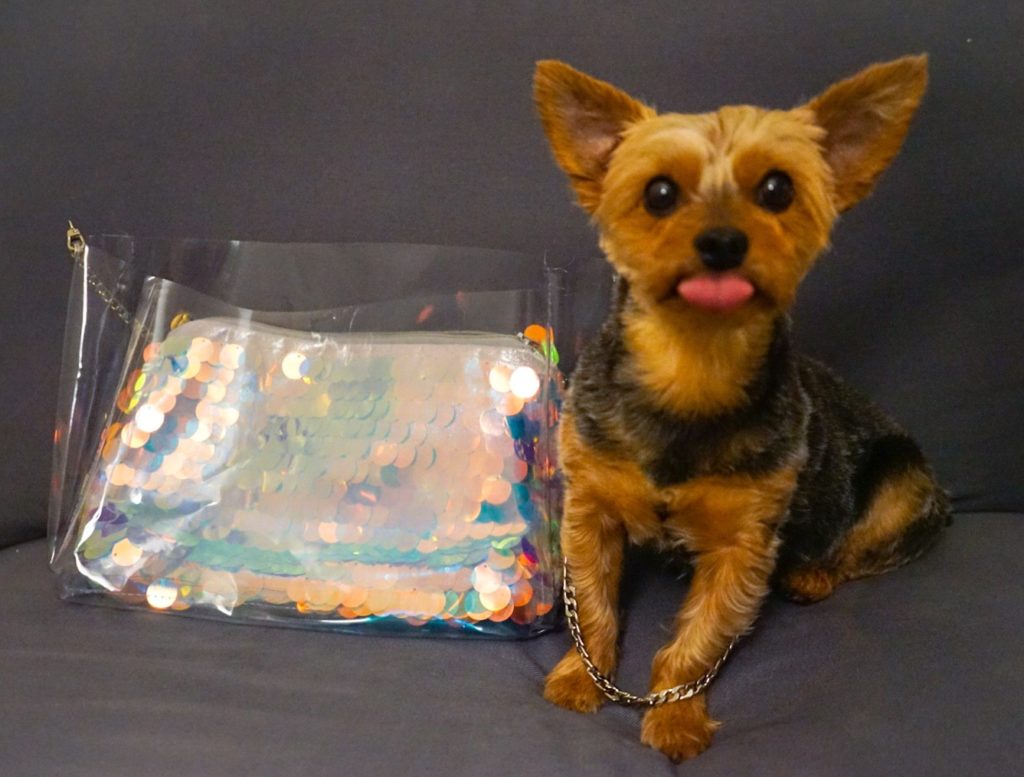 Works much better as a crossbody.